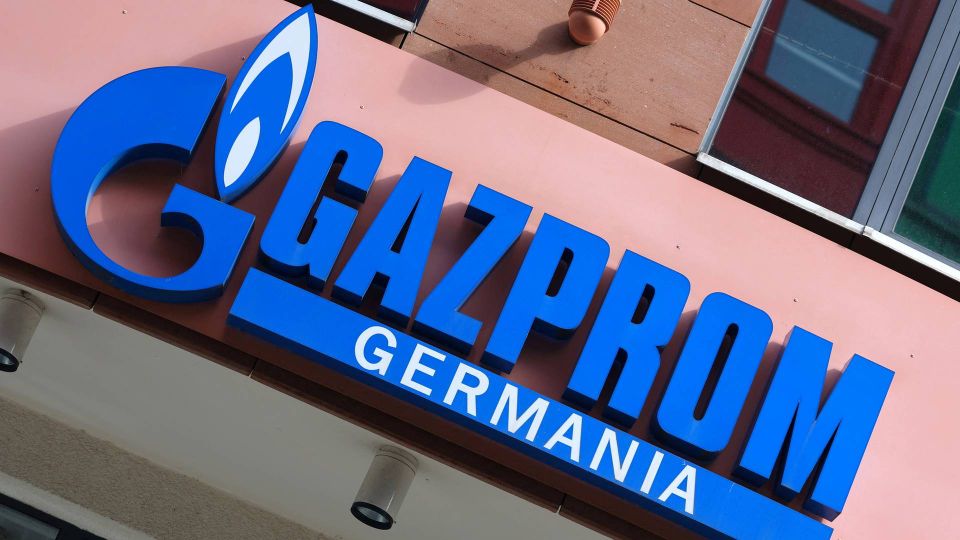 Europe's energy crisis, brought about by factors including Russia's invasion of Ukraine, has made the business of importing natural gas to the continent's largest economy a tough job.
As a consequence of the situation, Germany's Federal Ministry for Economic Affairs and Energy now announces having completed the country's second nationalization of a gas importer this year.
Sefe, formerly named Gazprom Germania, is now under state ownership as a part of Berlin's efforts to ensure energy supply, reports Reuters.
Earlier this year, Russian Gazprom offhanded its subsidiary, which has since received nearly EUR 10bn in state aid.
To avoid Sefe going bankrupt, the ministry now takes a step further by nationalizing the gas importer, thereby also completely ejecting Russia from the company.
In September, Germany also nationalized utility and gas importer Uniper, which had been under majority ownership of Finnish power company Fortum.
As a few of the continent's largest importers of Russian gas, both Sefe and Uniper have been heavily burdened by the energy crisis due to disruptions to the usual supply channels, thus forcing the companies to source gas elsewhere – and for far higher prices.
Berlin was already entertaining the idea to nationalize Gazprom Germania back in April, but at the time Germany said it preferred to find an external buyer. That, however, could not be accomplished.
Germany to reassess gas levy after outcry over energy profits
Germany prepares to lend billions to rescue ex-Gazprom unit
Germany reportedly looking for buyer of Gazprom subsidiary, offering subsidies