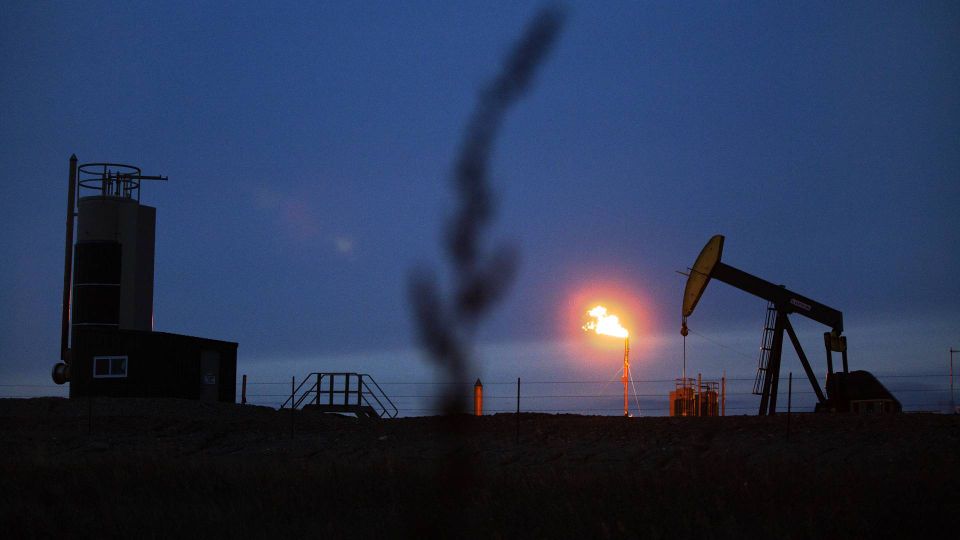 Oil prices are rebounding slightly on Friday morning as a result of a weakening US dollar. Prices had otherwise been falling due to concerns about less Chinese fuel demand as well as further interest rate hikes by the US Federal Reserve, reports Reuters.
A barrel of European reference oil Brent trades for USD 90.41 Friday morning CET against USD 90.66 Thursday afternoon. US counterpart West Texas Intermediate sells concurrently for USD 82.41 against USD 82.64.
For the whole week, Brent is down by 6%, while WTI has fallen by more than 7%.
Friday morning's dollar index also slides Friday morning, thereby making oil cheaper to buy for holders of other currencies.
Meanwhile, commodity analysts forecast negative market development due to concerns about potential lockdowns in China imposed to contain rising Covid-19 infection numbers, now at the highest level since April, as well as the prospect of the Fed raising rates even higher in a move that could send the US economy into recession.
"In the near term, sentiment is likely to remain negative given the deteriorating macro picture and signs of physical weakness," the news agency cites Warren Patterson, head of commodities strategy at ING, as saying.
Comments from the Fed earlier this week combined with stronger-than-expected retail sales have dissolved hopes of central bank easing aggressive rate increases.
However, the Fed is only expected to raise dollar interest by 50 basis points during December after four consecutive increases of 75 basis points.
Oil prices fall as geopolitical tensions ease and Covid spreads in China
COP27 draft omits pledge to phase down all fossil fuels
Oil prices increase on geopolitical tension