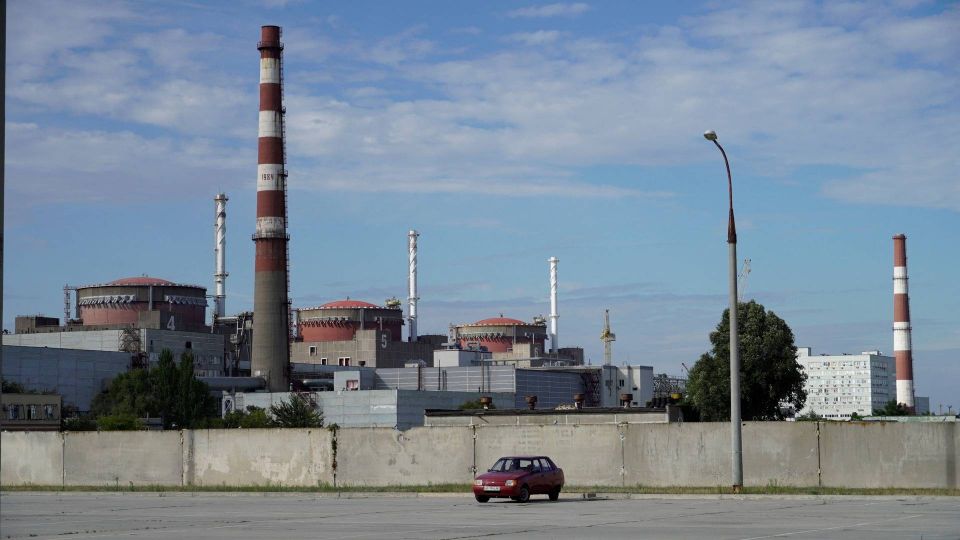 The large nuclear power plant in Zaporizhzhia, Ukraine, must undergo an inspection in the wake of numerous explosions close to the facilities over the weekend, informs the International Atomic Energy Agency.
In a press release, the IAEA informs that several explosions occurred shortly before 6 p.m. local time Saturday. Around 9.15 p.m., another barrage of 12 explosions continued within a span of 40 minutes.
"Once again, we were fortunate that a potentially serious nuclear incident did not happen. Next time, we may not be so lucky," says IAEA General Director Rafael Grossi:
"We must do everything in our power to make sure there is no next time."
During the war in Ukraine, there have been several instances of explosions close to the nuclear power plant, the largest of its kind in Europe.
Ukraine and Russia have traded accusations of launching strikes against the plant.
The IAEA has not pinned the blame on either party for the explosions over the weekend, which have not posed any nuclear danger, according to the agency.
Nevertheless, Grossi is deeply concerned.
"Even though there was no direct impact on key nuclear safety and security systems at the plant, the shelling came dangerously close to them," he says and adds:
"We are talking meters, not kilometers. Whoever is shelling at the Zaporizhzhia Nuclear Power Plant is taking huge risks and gambling with many people's lives,"
The IAEA further notes that it will inspect the facilities on Monday.
Zaporizhzhia is also the name of one of four Ukrainian regions, which Russia has declared to be Russian territory after a series of referenda.
The other three are Donetsk, Kherson and Luhansk. Together, the four regions make up approx. 15% of Ukraine's territory.
The Zaporizhzhia Nuclear Power Plant typically accounts for a fifth of Ukraine's annual electricity generation. Prior to the invasion, the facility employed 11,000 staff.
Zaporizhzhia nuclear plant decoupled from Ukrainian grid