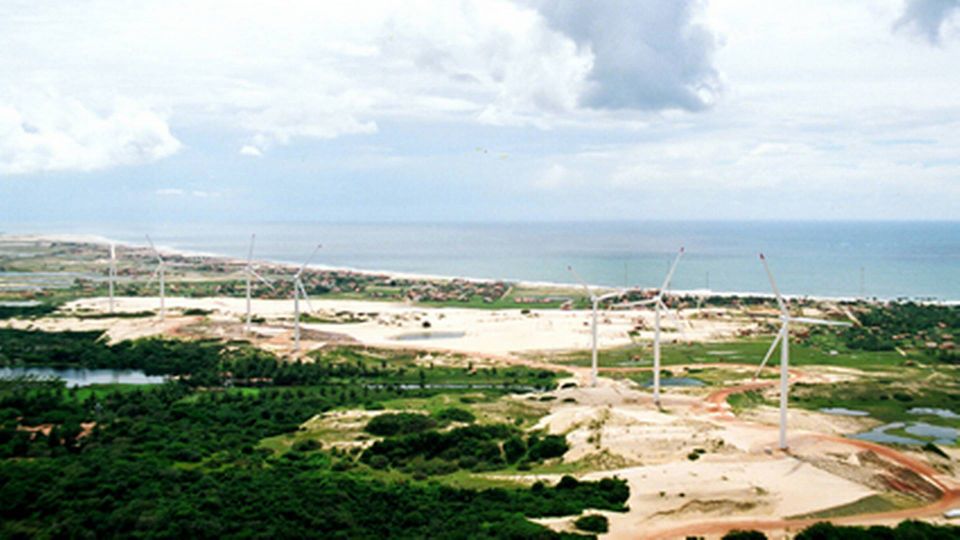 Nordic Power Partners and European Energy have further expanded their presence on the Brazilian energy market after winning a Power Purchase Agreement (PPA) for 82 MW in wind capacity, on top of the 180 MW which Nordic Power Partners has previously won in Brazilian tenders.
"We are very satisfied to win this competitive auction in Brazil which was made possible by combining European Energy's experience in developing, financing and building renewable energy and IFU's experience in investing in emerging markets," says European Energy CEO Knud Erik Andersen in a press release.
Nordic Power Partners is currently building a 90 MW solar plant in Brazil and has a further 210 MW in construction-ready projects in its Brazilian portfolio, which does not yet include PPA.
Nordic Power Partners is a collaboration between Klimainvesteringsfonden (Climate Investment fund), which is administered by IFU in Denmark and European Energy
English Edit: Lena Rutkowski
Brazilian energy tender allocated close to 1400 MW of wind