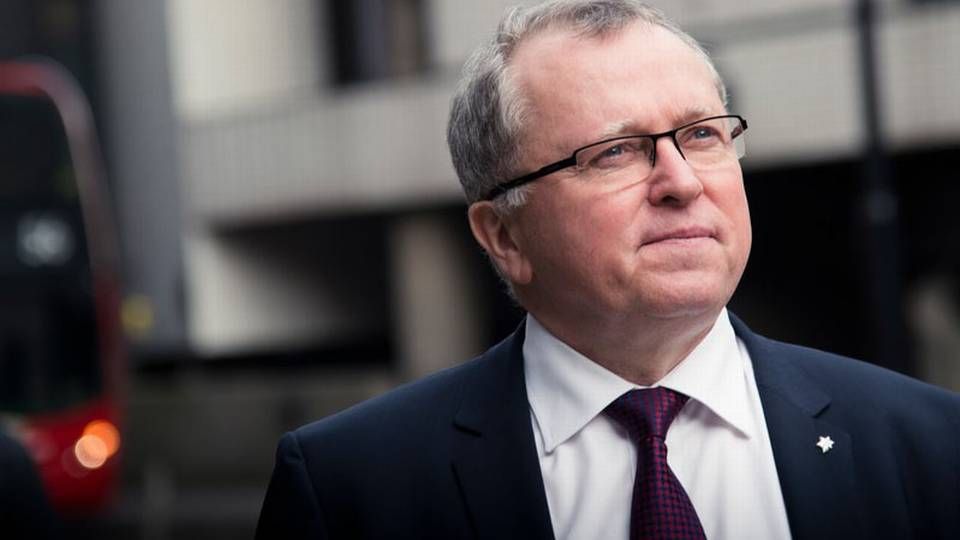 Size is not everything. So says Equinor CEO (formerly Statoil, -ed.) Eldar Sætre in an interview with Danish business daily, Børsen. Sætre claims the Norwegian oil producer has at least equal competency in developing offshore wind as Danish Ørsted.
"They have been a leading spearhead for fixed foundation turbines. However, just because they are bigger than us does not necessarily mean they are better. Our experience is that we are equally effective," Sætre says to Børsen.
He also says that Equinor has inherited Statoil's experience and is thus better equipped to work with offshore installations – an advantage Equinor "bets on."
Børsen reports that Equinor, measured in revenue, was six-and-a-half times larger than Ørsted in 2017. Another way to gauge the companies' offshore wind capacities could be to examine how many offshore turbines the companies have actually installed.
And then an slightly different picture emerges.
Equinor said in connection with its 2017 annual result that it at the time owned 290 MW in offshore wind capacity. Ørsted owned 2,500 MW at the end of 2017 – which is to say, eight-and-a-half times more than Equinor.
The Norwegian oil company also reports in it annual results that the company's ownership of development projects totals 190 MW capacity.
Equinor installed its first commercial offshore wind farm at Sheringham Shoal in 2011 – that is 20 years after Ørsted's first wind farm, Vindebyparken, from 1991. It was decommissioned last year.
Sætre tells Børsen that the Danish government's plans for an 800 MW offshore wind farm in Denmark would "be well suited" as a new project for Equinor.
English Edit: Daniel Frank Christensen
Norway demands new evaluation of floating offshore wind farm over large oil field
Borr Drilling's rigs are now generating income
Norway's huge sovereign wealth fund to begin green investments