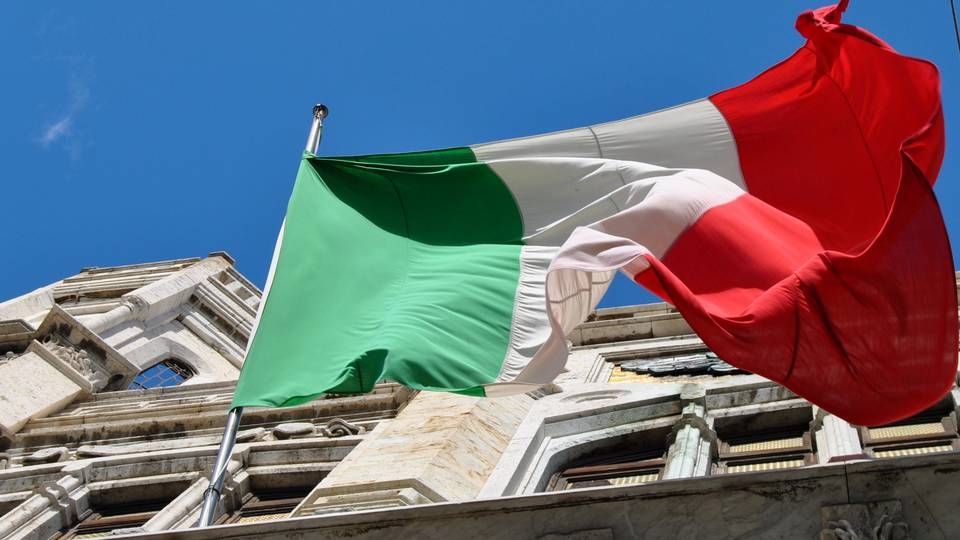 European Energy did not enjoy its ownership of Italian wind farm Bosco Le Piane for long. The farm will be completed next month, but European Energy has already found a buyer for the project comprised of 13 Siemens Gamesa turbines and located in Southern Italy.
Quercus Assets Selection is taking over the farm, which is expected to be commissioned in September 2018. Construction of the project is already underway, and Bosco Le Piano is thereby is currently the largest wind project under construction in Italy.
"We have had a constructive dialogue with Quercus, and we value their professionalism and willingness to drive the process forward. This is the first time that Quercus has acquired one of our projects, and I hope that the end of this deal will mark the beginning of a long relationship for the benefit of both parties," says CEO of European Energy, Knud Erik Andersen, in a press release.
The deal is expected to be finalized in Q1 2019.
"European Energy's business model is in good alignment with the risk and returns profile that we offer our investors and their international experience as developers ensures high quality standards. Wind power is an important element in our infrastructure fund and we will focus on further growth with support from European Energy in Italy and other strategic European markets," says Pietro Zerauschek, regional president for Quercus Assets Selection in Italy.
English Edit: Lena Rutkowski
Ørsted set to become central US player following large onshore wind acquisition