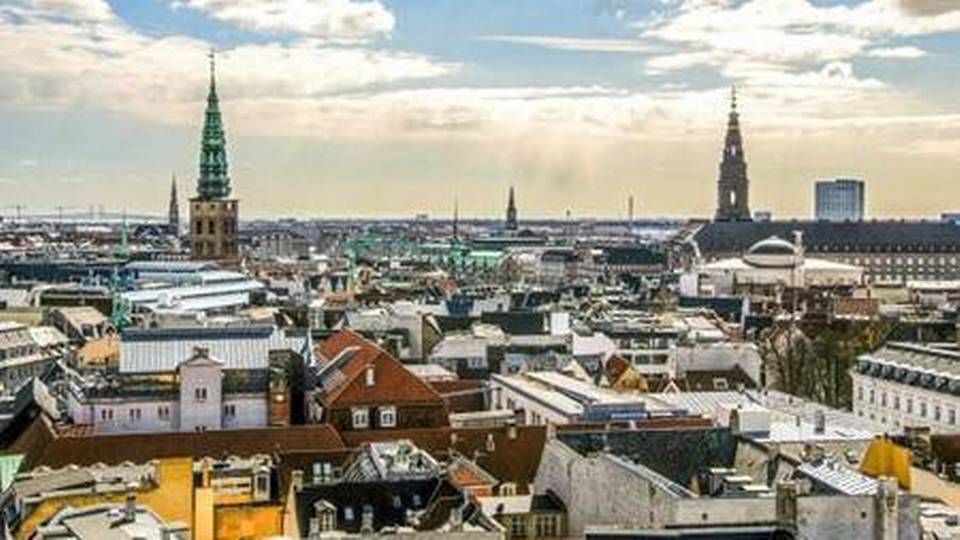 EU countries must get it together and show climate leadership, state 210 European mayors. These mayors have sent a open letter to the heads of state and government in the EU on Tuesday, reports Danish daily Politiken.
The letter is sent two days prior to an informal summit in Sibiu, Romania, where heads of government will discuss the major issues of Europe's future.
The 210 mayors are calling European climate policies inadequate.
Cities across Europe are well into the process of becoming CO2 neutral, implementing comprehensive systems for waste management and utilizing more renewable energy. But they lack support of the nation states, the mayors write.
"We, as mayors and heads of local governments, can play a central role," they write in the letter.
"However, we need an enabling European framework and action by national government."
At the moment, only the EU has pledged to reduce its emissions of greenhouse gases such as CO2 by 40 percent by 2030 and at least 80 percent by 2050 – both figures are benchmarked to 1990 levels.
That is not enough, state the mayors, who demand more than a 50 percent reduction as early as 2030 and a complete halt of CO2 emissions in 2050.
They also demand a total abandonment of state support for coal, gas and oil. And that might impact a lot of industries.
The letter was initiated by the global city network C40, which counts major cities such as London, Paris, Madrid as well as a range of smaller cities.
English Edit: Jonas Sahl Jørgensen