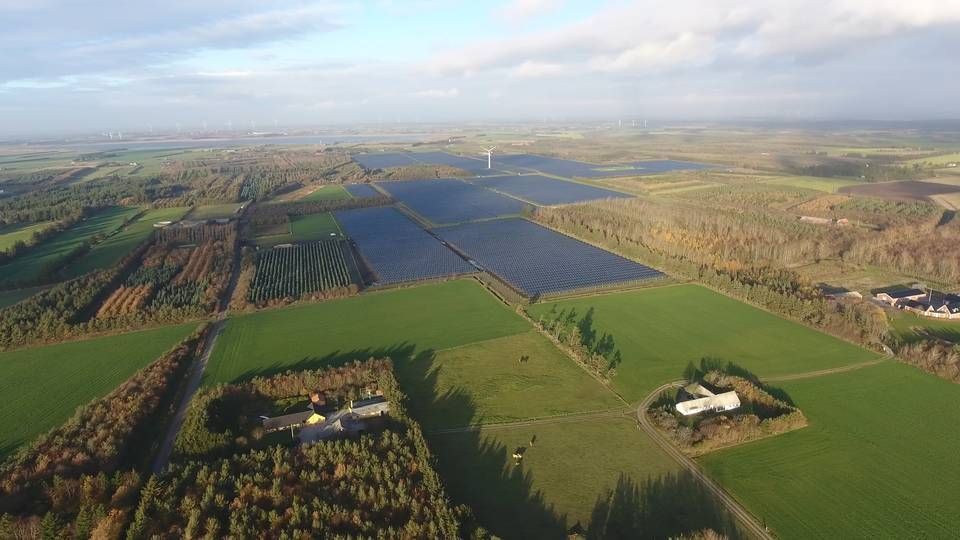 Danish energy company Nordic Solar has begun construction of a new solar farm in the Alentejo region of Portugal.
With a capacity of 48.5 MWp, the facility will be one of the hitherto largest projects in Nordic Solar's portfolio, which already stretches across nine European countries, the firm states in a press release.
It's the fourth time in only eight months that the Danish energy and investment firm expands its photovoltaic portfolio.
"Nordic Solar is committed to making green energy available to even more households across Europe, and we are proud to once again be able to expand our portfolio. Through risk diversification and by continually expanding our portfolio to more European markets, our goal is to become the preferred solar energy company for Nordic investors," says Chief Executive Nikolaj Holtet Hoff.
The facility, which came about in cooperation with development partner Chint Solar, will have the capacity to supply around 25,000 households with green electricity in the area. This is a significant contribution to Nordic Solar's stated goal to support the transition to greener energy forms.
Construction has commenced and is expected to finish during 2021.
English Edit: Jonas Sahl Jørgensen
Nordic Solar to invest DKK 1 billion in new fund