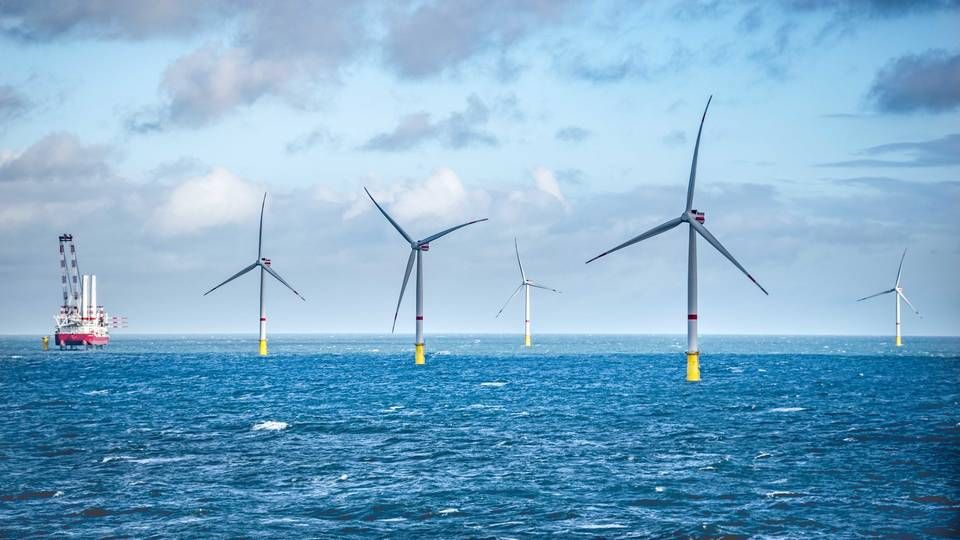 Going forward, Danish fund manager Copenhagen Infrastructure Partners (CIP) will be the sole owner of OSC-A 522, which holds a potential of up to 2.5GW in offshore wind capacity.
And Spanish utility Iberdrola's subsidiary Avangrid Renewables will become the sole owner of OSC-A 534, which encompasses the Park City Wind project of 804MW as well as the Commonwealth project, which targets 1,200MW.
This is the result of a swap trade between the two companies, which puts a stop to their joint ownership. The deal also entails a transfer of USD 167.5m from Avangrid to CIP.
The aim of the swap trade, according to a CIP press release, is for both companies to "focus on their own expansion plans in the US offshore wind market and better align project timelines with the sponsors' strategic objectives".
CIP adds in the statement that OSC-A 522 holds a major potential are the area's plentiful wind resources are a strong foundation when competing for contracts.
CIP expects the area to require a total investment of more than USD 10bn during the project's lifecycle.
"We strongly believe in the fundamentals of offshore wind and we see significant growth opportunities in the US offshore wind market. We have been front runners in the US offshore wind market by taking Vineyard Wind 1 to financial close, and we are looking forward to doing the same with the projects to be developed in lease area 522." says Michael Hannibal, partner at CIP:
"We are fully committed to developing the 522 lease area and will use the best in class experiences of our US team to advance these exciting projects quickly and efficiently."
In the statement, CIP adds that it will seek further capacity allocations in coming site-lease auctions to be held by the US Bureau of Ocean Energy Management (BOEM) for the New York Bight area as well as sites off the coast of California.
Last week, CIP and Avangrid announced having secured project financing for Vineyard Wind, thereby settling affairs for the US' first large-scale offshore wind project.
A series of banks such as Bank of America and J.P. Morgan invested USD 2.3bn in the development, which upon entering full operation will feature up to 2GW.
The first part of the project – Vineyard 1 – now under installation will have an effect of 800MW when commissioned.
Vineyard Wind secures financing