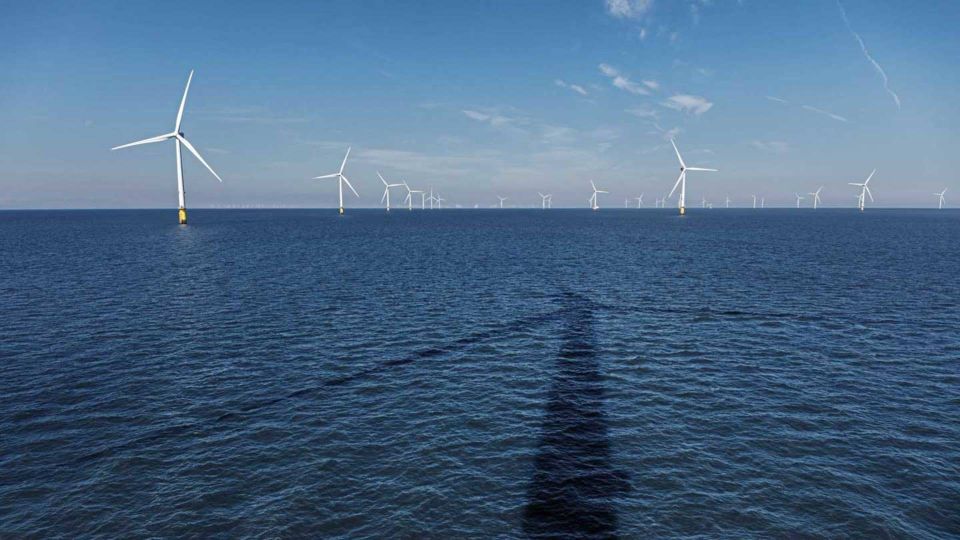 Ørsted and South Korean state-owned utility Korea Southern Power (Kospo) have signed a Memorandum of Understanding for the joint development of an 800MW offshore wind project off the South Korean port city of Incheon, writes Offshorewind.biz.
Per the MoU, Ørsted and Kospo have agreed to explore key areas of collaboration related to Ørsted's Incheon offshore wind projects, including applications for renewable energy certificates, joint operations and technology exchanges for operation and maintenance.
"This MoU marks an important milestone for the Incheon offshore wind projects to receive secured revenues, taking us one step closer towards making the flagship wind farms a reality," says Deputy Group CEO of Ørsted Martin Neubert.
In November 2020, Ørsted announced its plans to develop offshore wind projects in South Korea with a capacity upwards of 1.6GW off the port city of Incheon.
In a separate announcement, Ørsted reports to have named Seung-Ho Choe as its new country manager for South Korea, according to Offshorewind.biz.
In his new role, Seung-Ho will be charged with the overall responsibility for Ørsted's South Korean business, expanding its current presence and visibility, overseeing its successful development of the Incheon offshore projects, developing new projects and other business area such as renewable hydrogen.
Ørsted to establish offshore wind in South Korea