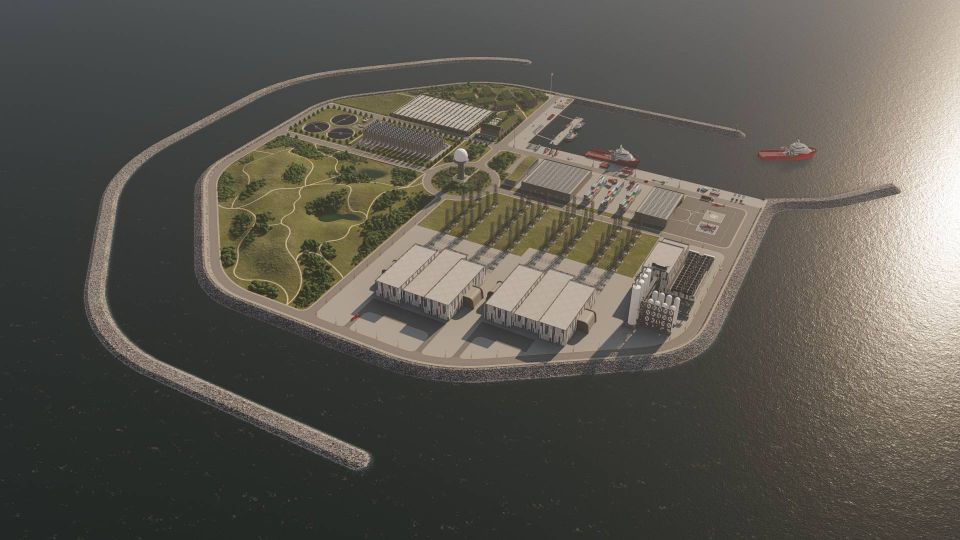 The upcoming energy island in the North Sea, potentially costing upwards of DKK 210bn (EUR 28.3bn), will have no real effect on the climate or Denmark's supply security, concludes new report from Kraka Advisory, financed by Novo Nordisk Fonden, reports Danish media Berlingske Tuesday.
"There could easily be other solid arguments for constructing the energy, but it's no use selling it as beneficial for the climate when it isn't," says CEO of Kraka Advisory and political commentator Peter Morgensen to Berlingske.
As explained in the report, the lack of any climate effect comes from exports of green energy from the energy island leading to increased CO2 emissions in other places in the EU due to quota system – a leakage effect that could render the climate effect of electricity transport from the energy island "minimal or even negative ['negative' used in an evaluative rather than technical sense in context, -ed.]
Minister of Climate, Energy and Utilities Dan Jørgensen writes to Berlingske that although it will contribute with large volumes of green power, it cannot stand alone as far as reaching Danish climate and supply security targets.
Ørsted, ATP aim to expand Danish energy island to supply green power to 20 million households