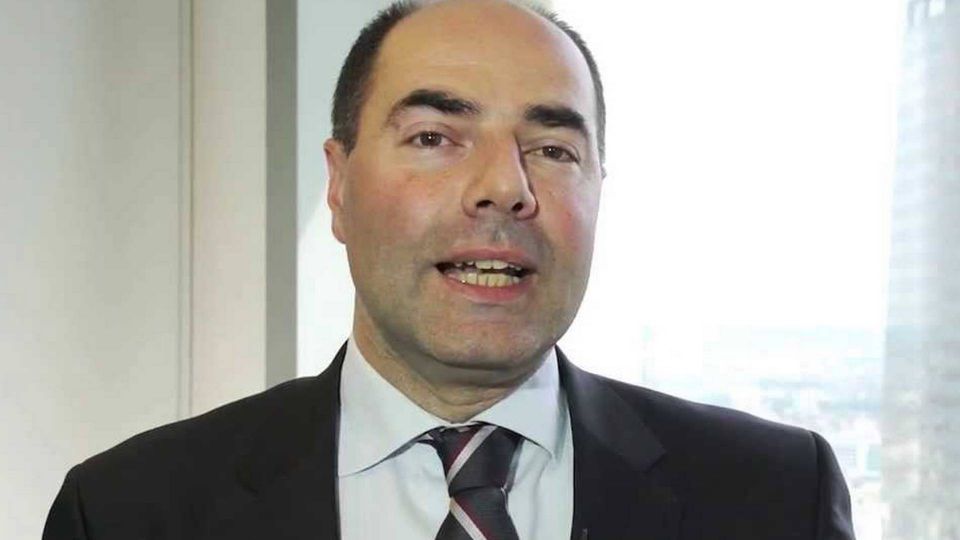 Aker Offshore Wind was set up as a separate offshore wind company as recently as July 8, 2020. Less than two years later, the company is set to merge with Aker Horizon after booking deficits for every quarter since inception, totaling NOK 517m.
Now the company has posted its Q1 figures showing revenue of NOK 8.7m (EUR 880,840) and an operating loss of NOK 87.9m, contributing to losses before taxes of NOK 103.4m. At the same time, cash holdings came to NOK 67m. In 2021, the company generated revenue of NOK 14.3m and booked an operating deficit of 276.2m.
The company is involved in numerous offshore wind prospects and projects in many countries across the globe, including Norway, South Korea, the US, the UK, Sweden and Japan. In a press release accompanying the quarterly results, the company notes that it has made strides in the first quarter of the year.
"We have continued to develop our portfolio, obtaining two crucial Electric Business Licenses (EBL) for KF Wind in South Korea whilst progressing our projects in other markets, with a noteworthy entry into Japan," says Chief Executive Officer of Aker Offshore Wind Philippe Kavafyan.
The company highlights the 870MW and 450MW licenses in South Korea through joint venture Korea Floating Wind, which Aker Offshore Wind owns together with Ocean Winds. In Japan, the Aker company finalized an agreement with Mainstream Renewable power for 50-percent ownership in an 800MW floating wind project. Though the company didn't obtain a license in January's ScotWind tender, the plan is still to focus on developing floating offshore wind in the UK.
In Norway, the wind-at-sea company is pleased with the authorities' decision to set out qualitative criteria for allocations at the float wind site Utsira Nord. Furthermore, Aker Offshore Wind also plans to bid on a license in California this upcoming fall.
Aker Horizons swallows up Aker Clean Hydrogen and Aker Offshore Wind
Ocean Winds, Aker Offshore Wind licensed for 450MW floating wind
Aker companies close deal on 800MW Japanese floating wind
Aker Offshore Wind leaves Scottish licensing round empty-handed