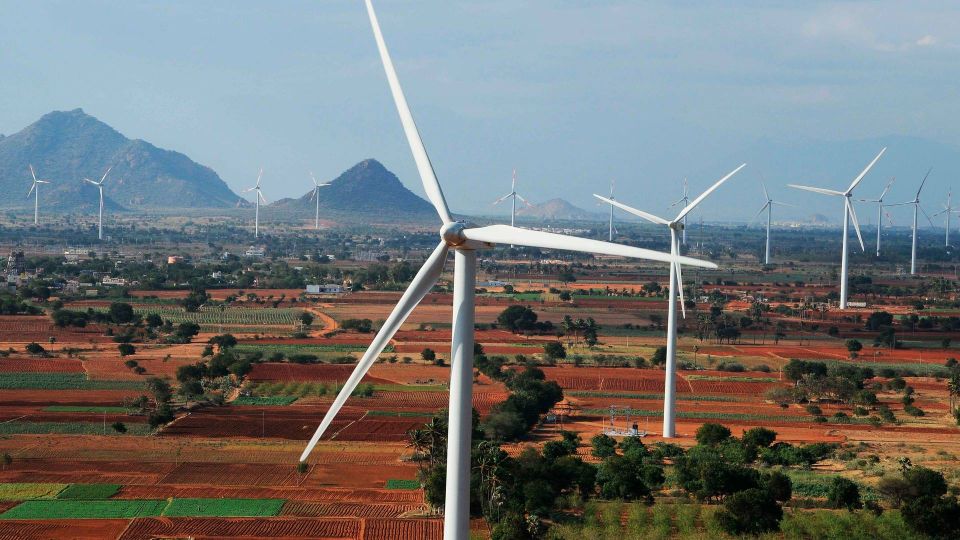 As part of the final Q2 results from January to March, Siemens Gamesa now confirms and clarifies the expected downgrade announced in a stock exchange release in mid-April.
Earnings before interest and taxes came to negative EUR 385m, deepening the deficit from Q2 of 2021 when the company booked an operating deficit of EUR 19m. This corresponds to an EBIT margin of negative 14%.
The operating result was hit, as mentioned in the April stock exchange release, by challenges involving the scale-up of Siemens Gamesa's 5.X series of wind turbines as well as supply chain issues.
Revenue also fell slightly compare to Q2 2021 from EUR 2.3bn to EUR 2.2bn.
It's been a complex second quarter, the company writes in a press release.
As a result, Siemens Gamesa has already launched initiatives to counter the short-term headwind and stabilize the business, the turbine maker adds.
Siemens Gamesa faces another massive deficit