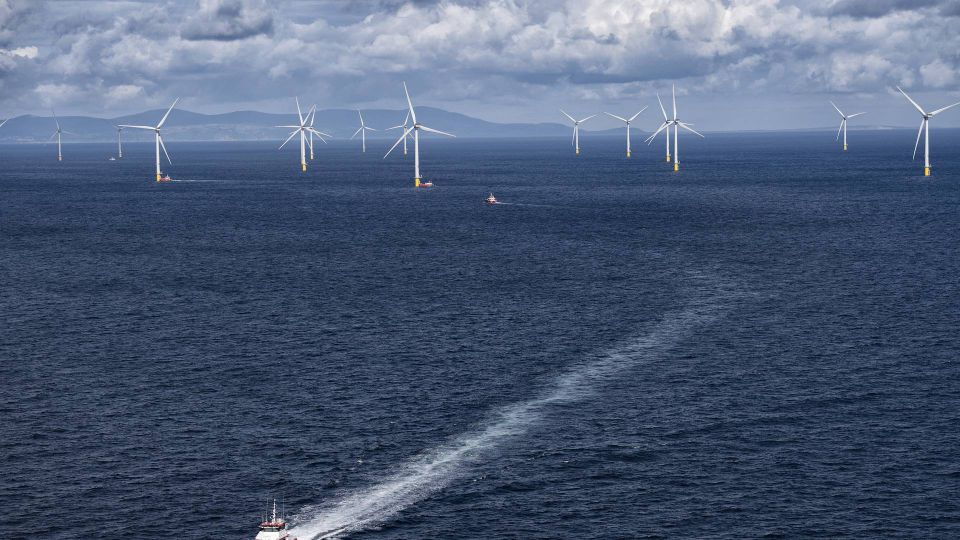 It has long been a matter of speculation that majority shareholder of Siemens Gamesa, German Siemens Energy, would end up buying all shares in the turbine maker. Wednesday, Siemens Energy confirms that the company is considering a buyout of the remaining shares while eyeing a delisting from the stock exchange.
This is further confirmation of the swirl of rumors reported by Bloomberg News Wednesday morning.
The report makes no mention of any firm offer, and trading of Siemens Gamesa shares have therefore also been suspended by the Spanish stock exchange authorities.
Ahead of the suspension, the share price had risen 11.2% to EUR 15.71. For comparison, Danish competitor Vestas' share saw an increase by 5.8% to DKK 161.50 (EUR 21.70), while Nordex' stock appreciated by 7.6% to EUR 12.40.
In the report, Siemens Energy notes that no decision has been made yet and there is no guarantee that a transaction will happen.
An offer on the company would likely only come with a small prize compared to the current share price, note unnamed sources to Bloomberg News.
The German energy company already owns a 67% stake in Siemens Gamesa, which is listed in Madrid and a market value of EUR 9.6bn at today's share price.
Siemens Gamesa has long been struggling in terms of earnings - like many other turbine manufacturers - and have in the past several months had to downgrade its guidance due to project delays and runaway costs.
Siemens Energy said to approach buying rest of Siemens Gamesa
No plans to sell Siemens Gamesa at present, says owner