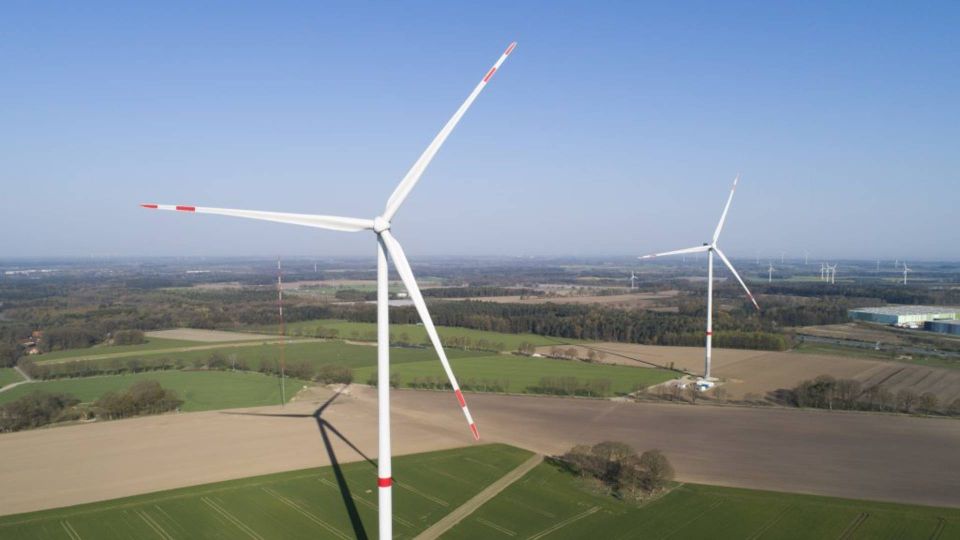 Nordex will deliver wind turbines to Serbia for the first time in the company's history.
The manufacturer has received an order for turbines totaling 105MW from Austrian developer Ivicome for deployment at the Krivaca wind project, Nordex informs in a statement Monday morning.
The contract entails 22 model N149 units at 4.8MW a piece as well as a 25-year service agreement.
Upon completion in late 2023, Krivaca will generate an estimated 310GWh of renewable power per annum.
Nordex' share price fell Friday by 2.4% to EUR 10.05.