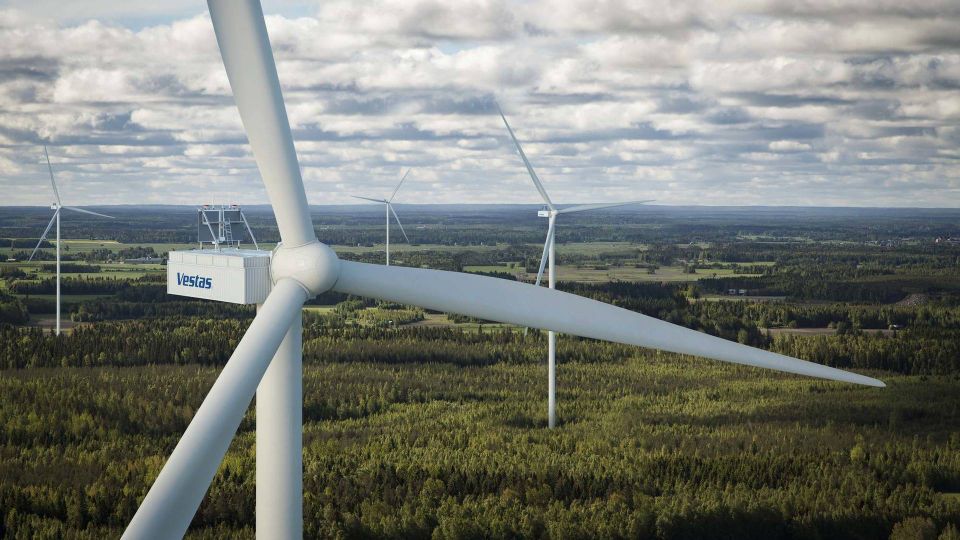 Vestas has received an order for 73MW in Poland. The order also comes with a 15-year AOM 5000 service agreement, writes Vestas in a press release.
PAK-Polska Czysta Energia is behind the order for 33 V110-2.2MW units for wind farm project Czluchow in northern Poland.
This marks PAK-Polska Czysta Energia's first order with Vestas.
"We are delighted to build a new partnership with PAK-Polska Czysta Energia, as we continue to expand our services in Poland," says Vice President for Sales East & BD William Gaillard in the press release.
Vestas reshuffles to prioritize project development