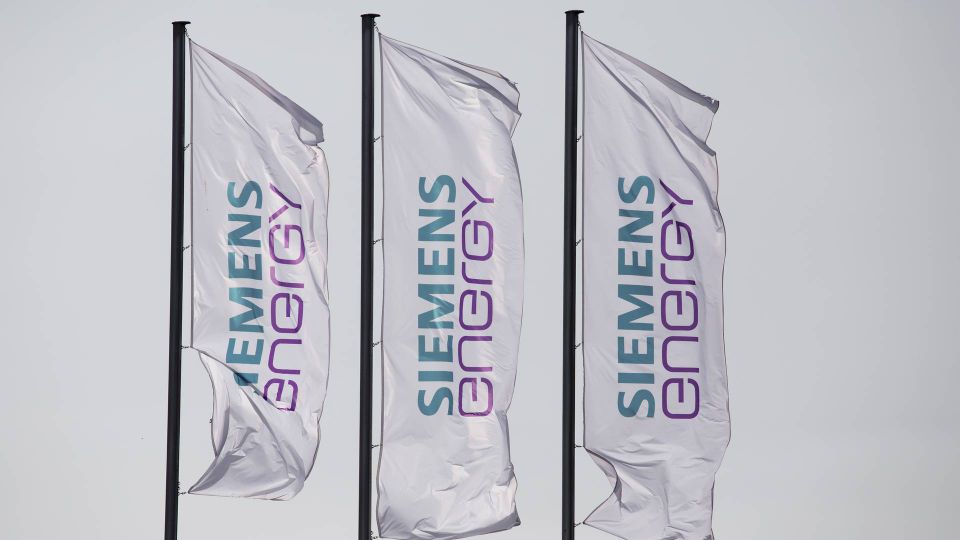 German conglomerate Siemens has announced a writedown of Siemens Energy by EUR 2.8bn in Q3, according to a press release.
The Siemens Energy share price has dropped almost 40% in 2022, closing at EUR 13.99 Thursday, which Siemens considers to be "well below" the book value.
Siemens owns a 40% stake in Siemens Energy, which has a total market value of EUR 10.2bn.
Siemens Energy negotiating bridge loan for Siemens Gamesa take-over bid