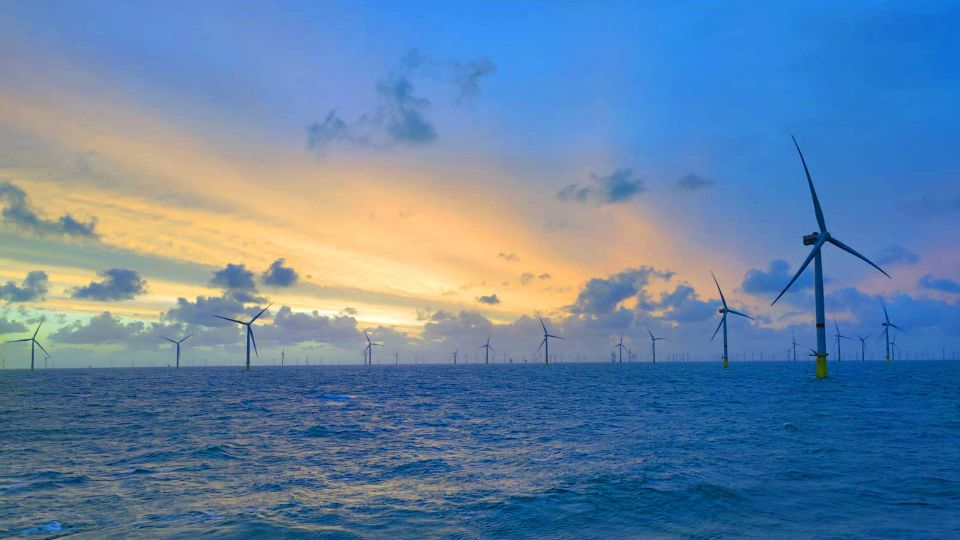 Engie and EDP Renewables' joint offshore wind venture Ocean Winds will seek to get as much out of its license in the Caledonia area as possible after winning the development rights.
The 429km2 area will thus be the site of 2GW bottom-fixed wind energy.
"The water is shallow enough to support fixed-foundations, the distance from shore is short enough to support AC instead of DC transmission, yet the wind resource is great enough to deliver high output and therefore low cost power," says Project Director of Caledonia Offshore Wind Farm Mark Baxter.
Ocean Winds will use local labor and resources to set up the 2GW wind farm:
"Caledonia lies in the "Goldilocks Zone" for offshore wind and will create valuable opportunities to boost local supply chains. We are excited to continue contributing to the delivery of national offshore wind targets," notes Baxter.
Ocean Winds sets up Brazilian branch
Ocean Winds bids on Dutch offshore wind
Ocean Winds, Aker Offshore Wind licensed for 450MW floating wind