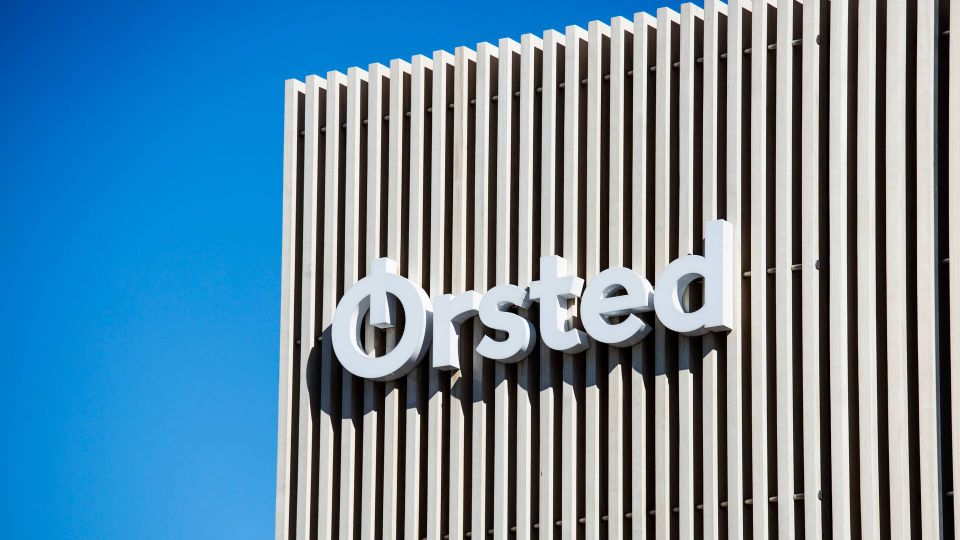 Ørsted has signed deal to buy 100% of German developer Ostwind's onshore renewables business.
The deal is based on an enterprise valuation of Ostwind's onshore wind and solar projects in France and Germany: EUR 689m, Ørsted informs in a statement.
The valuation includes financial commitments related to the projects and acquired companies, which include Ostwind Erneuerbare Energien GmbH, Ostwindpark Rotmainquelle GmbH & Co. KG, Ostwind International S.A.S., and Ostwind Engineering S.A.S. The selling party is holding company Ostwind AG.
"The acquisition of Ostwind constitutes Ørsted's entry into the sizeable and growing German and French onshore markets and substantially expands Ørsted's onshore footprint in Europe," the utility writes.
Ostwind has a portfolio of 152MW either commissioned or in installation, while projects totaling 526MW are in the advanced development stage. The development portfolio includes roughly 1GW, 88MW of which are solar projects.
"I'm truly excited about Ostwind becoming part of Ørsted and for our entrance into two important markets, one of which is already key for our offshore business," writes Ørsted Onshore Chief Executive Neil O'Donovan in the press release:
"I expect significant synergies between our onshore and offshore businesses in Germany, both regarding offtake solutions for our customers and combined renewable power capacity for future renewable hydrogen production, and we truly look forward to welcoming the Ostwind team to Ørsted."
Ørsted: EU grants PtX project IPCEI status
Ørsted taps new Asia-Pacific chief
Ørsted CEO admits to errors during outset of Ukraine war