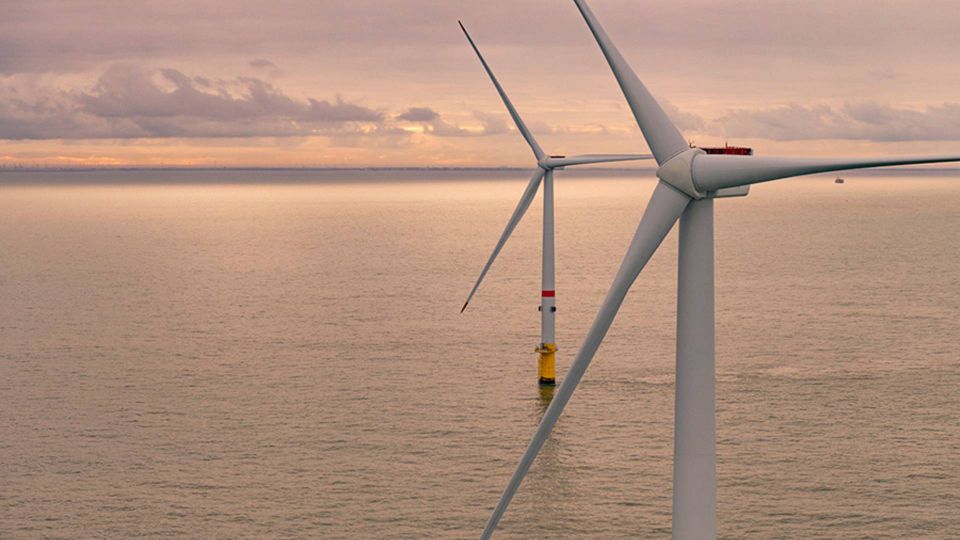 Thursday, Vestas' shareholders made capital gains totaling DKK 25.8bn (EUR 3.47bn) after news of a US tax and energy bill now back on the table after appearing dead in the water only weeks back.
Senate Democrats are now able to muster a majority in support of the flagship bill, adding as much as 15% to Vestas' stock price: at DKK 186.56 at closing Copenhagen trading Thursday.
That equates to the manufacturer's equity gaining the aforementioned DKK 25.8bn to a combined market value of DKK 188.4bn.
Package worth USD 369bn
This advance follows after Senate Democrats struck a compromise now allowing the passage of the bill through Congress.
For Vestas, the US bill could end up becoming a "gamechanger", according to Senior Equity Analyst at Denmark's Sydbank Jacob Pedersen.
"Only a few days ago, GE presented a financial statement complaining about the US market not having the tempo the company had expected, with US onshore wind being especially disappointing," Pedersen recalls.
Senator amends stance
There are now clear signs of this situation potentially changing.
West Virginia Senator Joe Manchin, a Democrat who has long opposed the major infrastructure bill, flipped his position and now signals support, thereby forming a full Senate majority among Democrats.
Republicans hold an equal number of senators, but Vice President Kamala Harris has the decisive vote in the event of an equal split between the two parties.
Beyond Vestas, Ørsted's share price also surged Thursday following the news, with the utility's stock up 6.7% to DKK 853.
Biden's climate bill ready to pass after senators flip position
New York plans third offshore wind auction
NextEra CEO eyes huge green energy demand
Biden prepares offshore wind plan for Atlantic waters, Mexican gulf