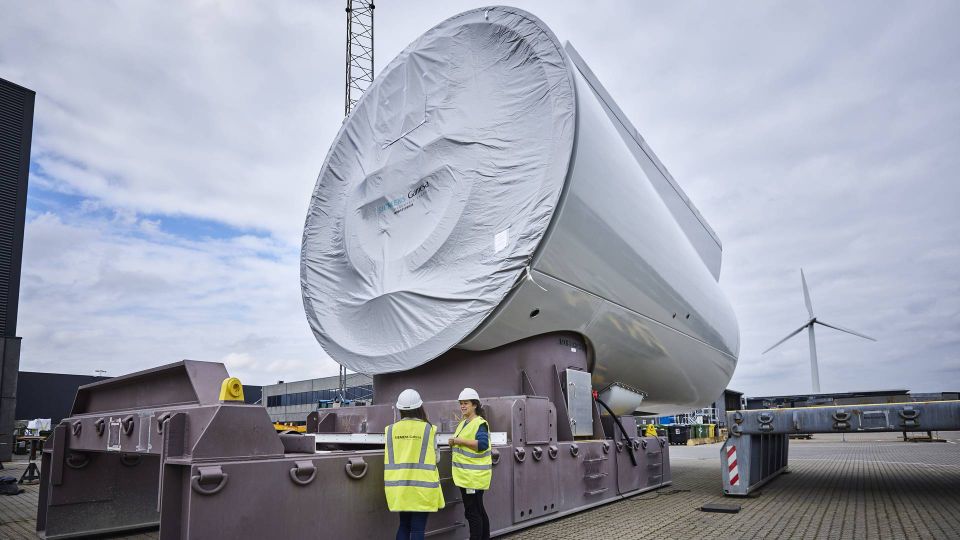 Siemens Gamesa is considering a mass layoff of 2,500 staff – or roughly 9% of the group's total work force of around 27,000 – to stabilize the business after incurring losses that have made majority shareholder Siemens implement a full takeover, Reuters reported Monday referencing undisclosed sources with knowledge of the matter.
No final decision has yet made on the matter, and the number of jobs affected could very well change, the news agency's sources say.
The wind turbine maker is currently challenged on several fronts, including the launch of the 5.X platform, geopolitical tensions, global supply chain disruptions, inflationary pressure on costs, not to mention the Covid-19 pandemic.
Siemens Gamesa downgrades forecast due to continued headwinds