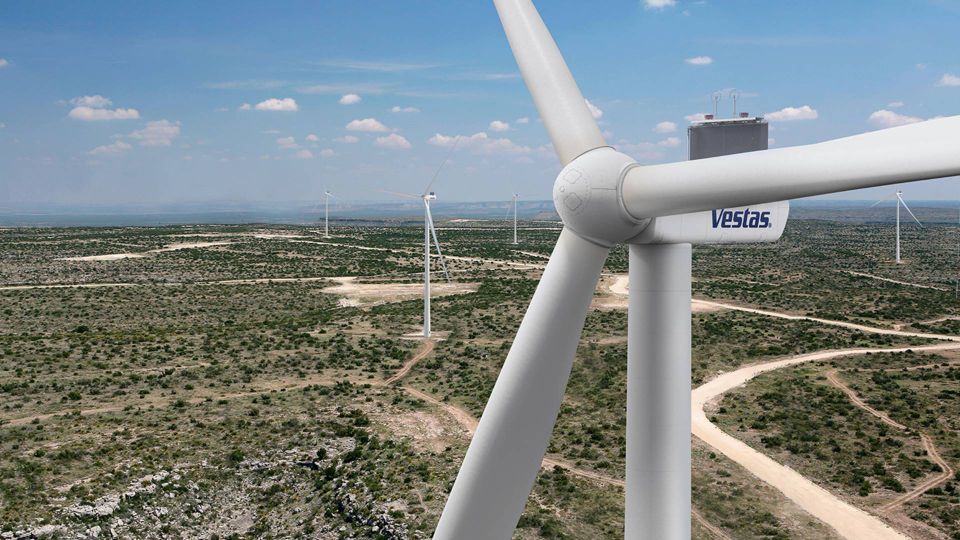 Wind turbine prices must increase further, says Vestas Chief Financial Officer Hans Martin Smith in an interview with MarketWire following the release of Danish OEM's second-quarter report Wednesday.
The average sales price of onshore wind turbines during the period was EUR 0.96 per MW, marking a 22% increase against the same period last year.
Even so, the CFO says prices must rise even more.
"I have standard reply: You'll never get me to say otherwise; prices must continue to rise. My clear opinion is that it's never enough. Of course, we're pleased with the orders we have booked – we're satisfied with these – but I'll also say that there's no reason to stop here," Smith says:
"Now we're in a fine process of increasing prices, and both myself and the rest of executive management are advocating that we continue doing so," the CFO remarks.
Vestas has previously criticized price discipline in the industry, but now there are signs of improvement in that regard, Smith relays.
"It seems improvement is underway. Naturally, it's hard to say what's happening among the other [wind OEMs]. Nor is that a matter I'll sit here and analyze. Although I will say the industry is slowly improving in this regard," Smith says.
Vestas books deficit of EUR 147m in Q2