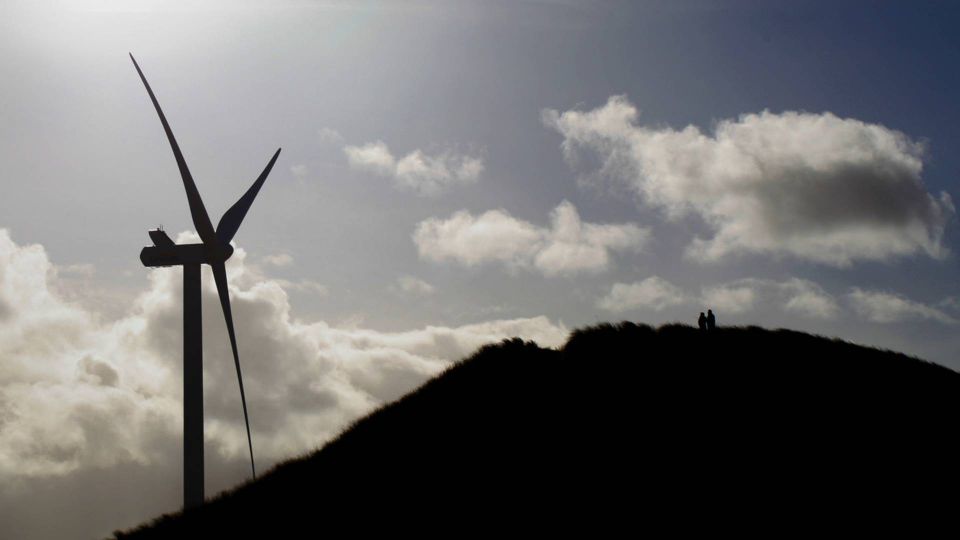 Vestas' service business underperformed in the second quarter, but this can be explained by unique circumstances, and the coming quarters will expectedly see the unit's earnings margin rebound to a higher level, says Vestas Chief Financial Officer Hans Martin Smith in an interview with MarketWire on the Q2 report.
"We have assessed the cost structures of certain projects and have concluded that they simply will not suffice. Thus, we have seen some margins that, of course, are not very satisfying. That's just how it is," the CFO says:
"Naturally, it's irritating, but considering the size of the business, things such as this simply turn up once in a while."
Even though service unit revenue increased to EUR 700m in Q2 from EUR 622m from the same period last year, divisional earnings before interest and taxes excluding special items fell to EUR 124m from EUR 173 in last year's Q2.
The earnings margin before interest and taxes decreased year-over-year to 17.7% from 27.8%, whereas analysts had forecast an EBIT margin of 23.5%.
The decline, Vestas writes, was driven by lower profitability from "certain projects in the US and Africa".
"We incurred some specific, seemingly one-off costs in those countries," Smith recounts.
He expects such problems to be absent in the coming quarters.
"I absolutely don't expect [such issues to persist], and [we also maintain our guidance] with an improved service margin forecast for the third and fourth quarters," Smith says.
Vestas' guidance for the service unit's full-year is roughly 23%.
Vestas books deficit of EUR 147m in Q2
Vestas will keep raising wind turbine prices