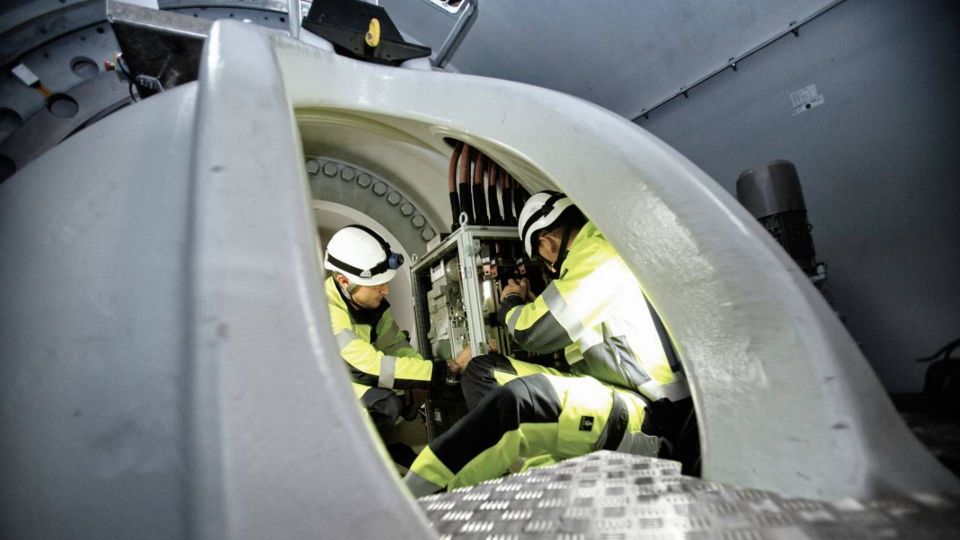 The stated growth aims of KK Wind Solutions are enormous. Last year when Mauricio Quintana took over as chief executive of the Danish supplier of converters and control systems, the company launched a new strategy to quintuple revenue ahead up 2030 – a goal KK Wind came markedly closer to achieving Wednesday with the purchase of Vestas' business within the same area.
With the acquisition, KK Wind takes over more than 600 new personnel distributed across the wind OEM's factories in China, India and Denmark – including new product development. This will have more than just the top line growing slightly; staff count will also swell beyond 2,000 employees when the deal closes, marking a doubling in less than four years.
"The acquisition will bring immediate scale to our operations and significantly grow our business. By expanding our manufacturing footprint to China and strengthening our operations in Asia and Europe, we will be able to better serve our customers globally," Quintana writes in a statement on the purchase:
"The acquisition also complements our recently established Centre of Excellence for power conversion in Kempen, Germany. We are well-positioned to develop and deliver world-class sustainable energy solutions to top tier wind OEMs and expand further into adjacent industries, such as Power-to-X."
Vestas is also a customer of KK Wind, a relationship that will continue after the deal, which entails a contractual clause on exclusive converter and control system supply. The transaction is set to conclude in the first quarter of 2023 after customary approvals from public authorities are issued.
Vestas will keep raising wind turbine prices
Vestas books deficit of EUR 147m in Q2
KK Wind Solutions targets EUR 2bn valuation with new CEO