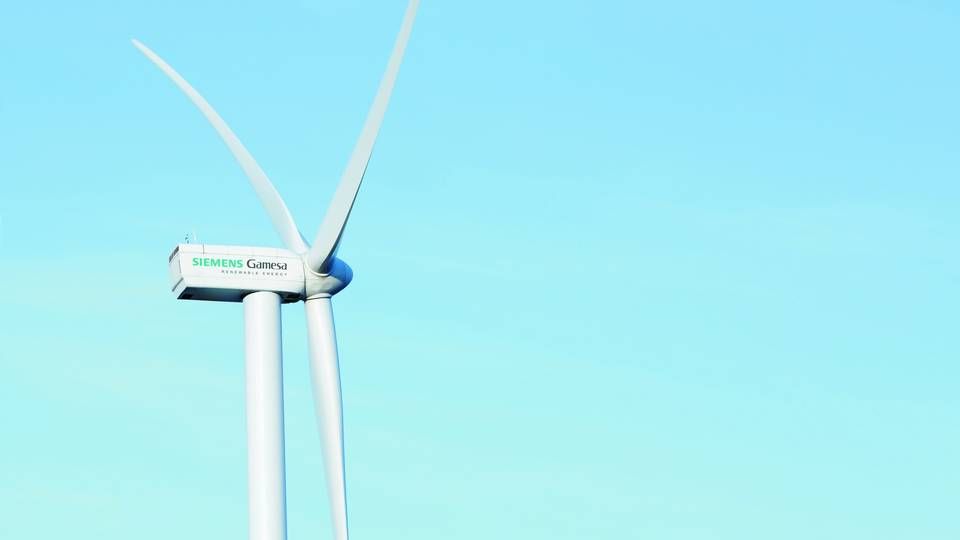 Spanish-German turbine manufacturer Siemens Gamesa confirms a preliminary order from 2019 for the Sunrise Project off the coast of New York, which is owned in equal parts by Ørsted and Ever Source, writes Bloomberg News.
In total, Siemens Gamesa will deliver 84 offshore wind turbines of the SG 11.0-200 DD variety with total capacity of 924MW.
The order will added to the books in the fourth quarter, and Sunrise Wind is expected to enter operation in 2025.
Ørsted awards pretty big contract to Aker, Siemens Energy