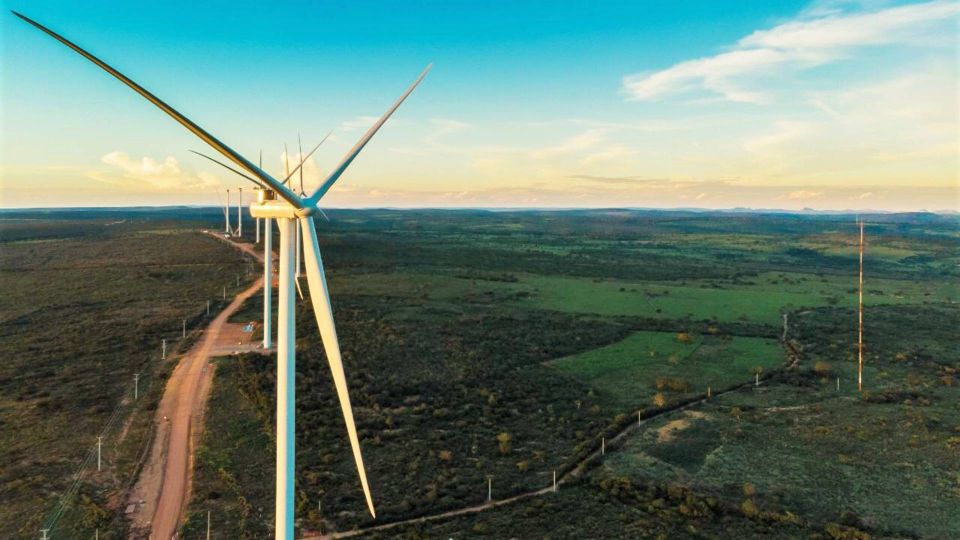 Vestas has received an order of 104MW from independent power producer Estudios y Proyectos Pradamap for installation at wind project Pinta y Guindalera, the manufacturer informs in a statement Monday.
The order entails 23 model V150-4.5MW units with an attached ten-year Active Output Management agreement.
Commissioning is scheduled to take place sometime in 2023.
This marks Vestas' second order added during the third quarter of 2022.
Combined, the OEM has announced 147MW for the fiscal period.
For comparison, last year's third quarter included announced orders of 3.167GW; unannounced ordered totaled 560MW in Q3'21, summing to combined effect of 3.727GW.
Vestas announces first Q3 order
Vestas CEO urges further investments in green energy during crisis