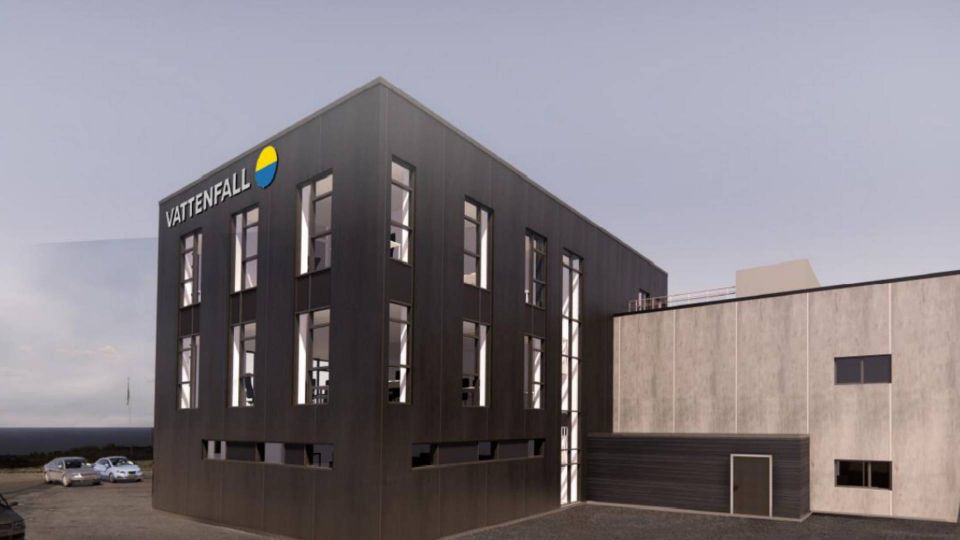 Mounting supply chain challenges could entail that it will prove impossible to set up offshore wind capacity at the end of this decade as many nations have set as targets for the green transition.
"The question for everyone in the market is how the supply chain can grow quickly enough to be able to supply, especially towards 2028/'29/'30," remarks Vice President of Business Strategy at Vattenfall Catrin Jung to Recharge News.
"All countries that now want to increase their ambition until exactly the year 2030 are most probably not doing themselves a favor, because supply will get quite expensive towards these years – then also the costs of green electricity will get more expensive," she says.
She further notes that a number of nations are currently on the cusp of imposing fines for delays to projects, which serves to increase the risk profile of project developers.
Vattenfall developing new crane with Dutch partner