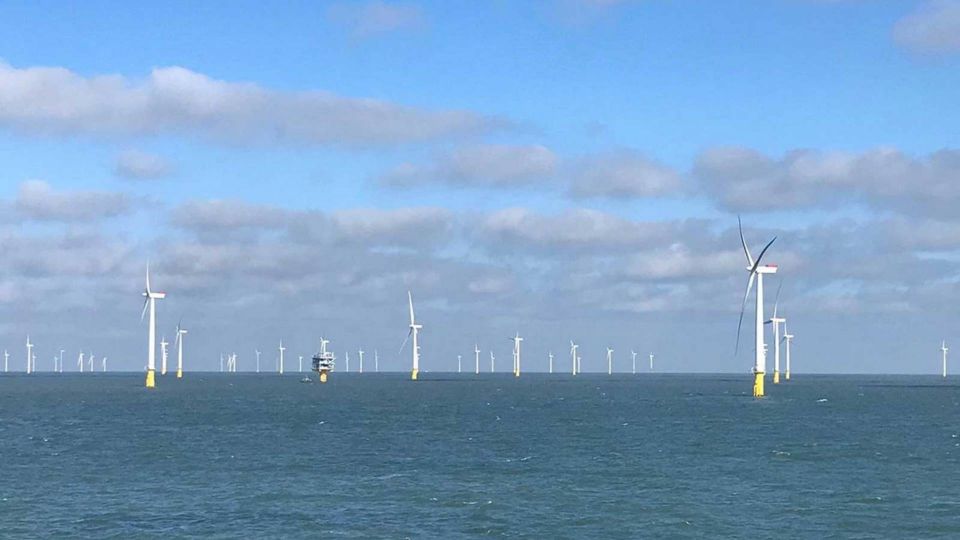 German utility RWE has struck a deal with Consolidated Edison for the acquisition of its USD 6.8bn energy division in the US.
With the takeover, the German competitor strengthens its position within renewables in the US where RWE will now rank as the fourth biggest player.
The acquisition will bring the total portfolio to 7.2GW in operation and a pipeline of 24GW, reports Recharge News.
Consolidated Edison Clean Energy Business adds 3GW in operation, of which 90% comes from solar energy, along with a development portfolio of 7GW. Combined with RWE's existing business within renewables, it contributes to "a perfectly balanced portfolio across onshore wind, solar and batteries."
For the acquisition, RWE will ensure financing by selling convertible bonds worth EUR 2.4bn, through which Qatar Investment Authority will be a shareholder of RWE with an ownership stake of approx. 9%.