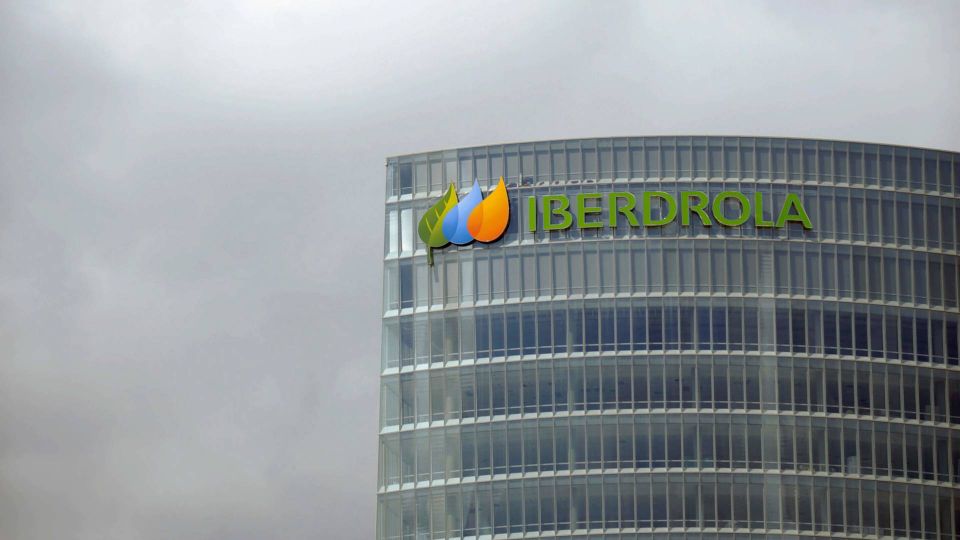 Iberdrola is planning to invest EUR 47bn to green company energy assets around the world ahead of 2025, the utility informs in a press statement.
EUR 27bn will be spent on strengthening electrical networks, "predictable frameworks and protection from macroeconomic uncertainties." Another EUR 17bn will be used on expanding Iberdrola's renewable capacity to achieve 52GW by 2025. Moreover, the group intends to hire 12,000 new personnel by the same year.
"The record global investment plans we have set out today will help us to bring more self-sufficiency and resilience against potential energy shocks in the countries where we operate, by reducing their dependency on oil and gas and by continuing their path to Net Zero," writes Iberdrola Executive Chair José Ignacio Galán in a press release.
The power company aims to achieve net-zero emissions from 2040.
Iberdrola secured a credit facility worth EUR 2.5bn in the summer of 2022 to support financing of sustainability-related expenditure.
The Spanish power company also takes the opportunity to upgrade its economic forecast for 2025, now targeting operating earnings before special items totaling EUR 16.7-17bn and net profit of EUR 5.2-5.4bn.
Iberdrola's third-quarter report for this year shows operating earnings of EUR 3.09bn, with the utility also maintaining full-year 2022 guidance for profit between EUR 4-4.2bn.
Avangrid wants to renegotiate "no longer viable" US offshore wind farm
Iberdrola begins final phase of 590MW solar project in Spain
BP, Iberdrola plan joint development of 6GW hydrogen in Europe