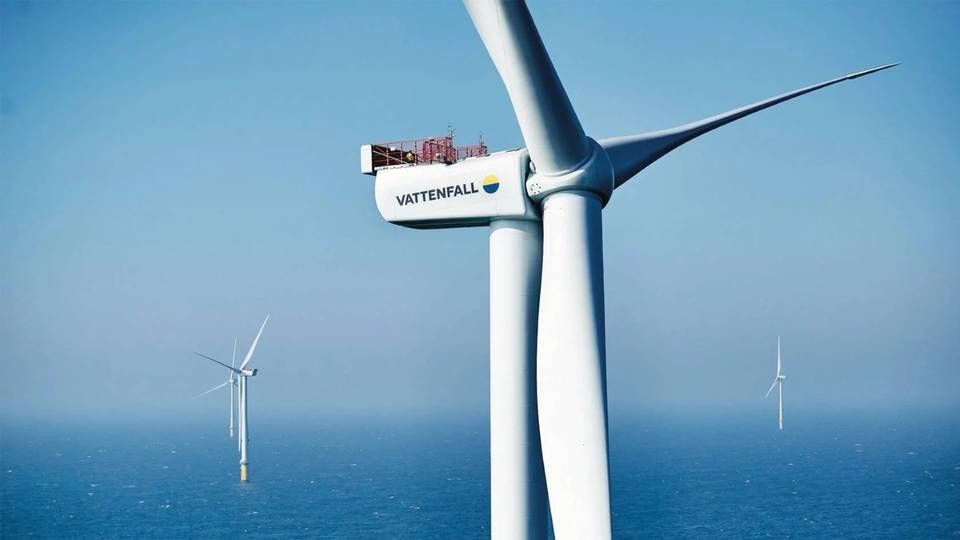 A Swedish industrial committee has summoned three companies to face scrutiny for their actions during the Covid-19 pandemic.
These enterprises include Jernhusen, Swedavia and, not least, Vattenfall. Politicians accuse the three state-owned firms for having acted as goulash barons by profiteering off the unfortunate situation by using their size to pressure subsuppliers and customers.
"We have a series of state-owned companies acting very immorally and which can almost be seen profiteering off the problems we are in," says the Moderate Party's spokesperson for commercial affairs Lars Hjälmered to Swedish business media Dagens Industri.
In the case of Vattenfall, the summons concerns the -now-almost infamous letter sent to suppliers, where the utility asked for a 20-percent rebate due to circumstances tied to corona crisis. The letter was seen by several parties as a demand and a threat from the large, state-owned power company.
Jernhusen owns the country's rail network, and Swedavia owns and operates Sweden's airports. Both stand accused by the parliamentary opposition for failing to offer rent discounts to their leasers, as was otherwise recommended by the government.
"The government has not done enough. Neither Jernhusen nor Swedavia have reduced rents in the way they should have. When the government says that private owners should lower rent and take responsibility, it could at least be asked to sweep in front of its own door," Hjälmered tells Dagens Industri.
The Swedish Trade Federation (Svensk Handel) has noted its dissatisfaction with the government not keeping state-owned companies on a shorter leash.
English Edit: Daniel Frank Christensen
Vattenfall apologizes for rebate demand
Vattenfall halves dividend plans