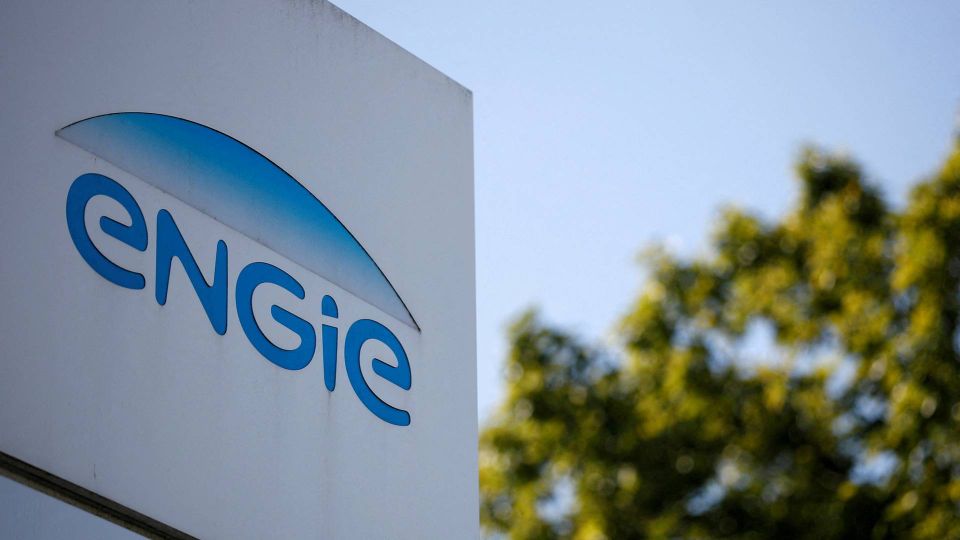 French utility Engie is upgrading its 2022 forecast after "very strong operational performance in exceptional market conditions."
This is announced as part of the company's Q1 interim report, which showed revenue growing to EUR 25.6bn, an 85% jump from the same period last year, and earnings before interest and taxes (EBIT) increasing by 74% to EUR 3.5bn.
The financials are buttressed by higher energy prices across Europe in the wake of Russia's invasion of Ukraine, which has upended energy markets.
Engie now upgrades its guidance for the full-year result to EUR 3.8-4.4bn against previous projections of EUR 3.1-3.3bn.
Morgan Stanley highlights three positives in the accounts: Better earnings than expected, the guidance upgrade and lower exposure to gas.
Before late morning, the Engie stock has appreciated by 6% to EUR 12.326 on the Paris stock exchange.
TotalEnergies and Engie mull acquisition of solar company
Lightsource BP plans 1GW in France