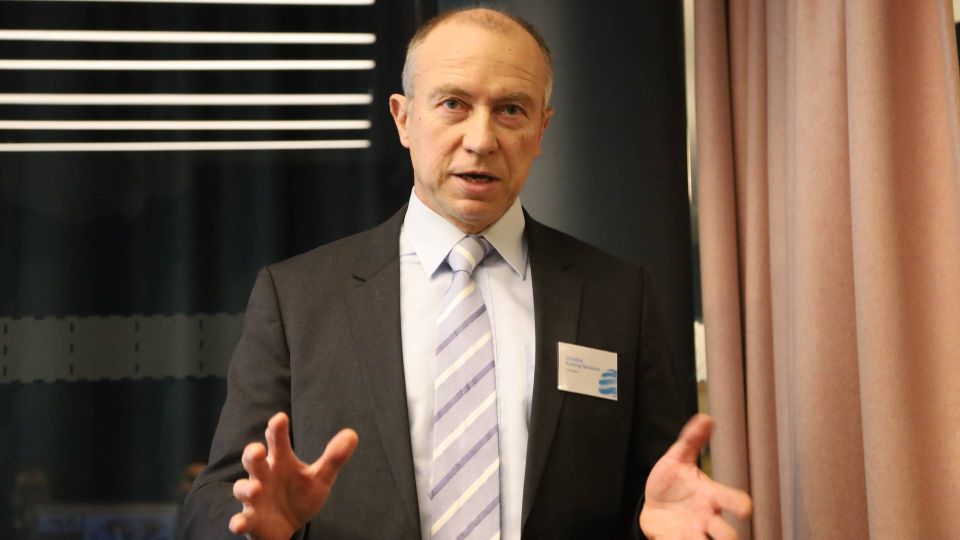 In Norway, the Norwegian Water Resources and Energy Directorate (NVE), transmission system operator Statnett, and the Ministry of Petroleum and Energy have all turned their attention toward the need to increase capacity to ensure adequate network supply when intermittent renewables don't generate. NVE recently announced plans to prioritize licensing flexible hydroelectric, with state-owned utility Statkraft now following suit.
"We expect that in the future, there will be an increased need for more flexibility and capacity. We can contribute to this by upgrading our hydropower plants. The increased need for power and a recently adapted hydropower taxation mean that it is now possible to implement large projects and Statkraft is now submitting a license application for Folgefonn. The need for more flexible power production can lead to a renaissance for existing Norwegian hydropower plants," writes Statkraft's CEO Christian Rynning-Tønnesen in a statement.
Statkraft has sent a license application for a large modernization of the Folgefonn hydropower scheme in Hardanger, Norway. The power company reportedly means to both increase capacity and total electrical output.
The application seeks to upgrade capacity from 250MW to 880MW in order to supply the electrical network with 70–80GWh of new renewable energy, thus marking Statkraft's largest concession application in 40 years. The modernization, the company writes, will make hydro station Mauranger II Norway's fifth largest power plant measured in effect.
Offshore wind build-out raises flexible capacity need
In Norway and the rest of Europe, offshore wind is getting a lot of attention in the energy sector these days, and big expectations are pinned to the massive expansion of wind power at sea in the coming years. The energy technology benefits from marine wind turbines being larger, more numerous, and often installed at sites with more favorable wind conditions compared to onshore installations. Nevertheless, offshore wind remains an intermittent source reliant on fickle weather.
That's why Statkraft clarifies that this hydropower upgrade onshore should be understood in the context of extending offshore wind. The utility points out that combining added hydro capacity with expanding the onshore power network is part of the solution needed to ensure the grid's ability to handle large volumes of electricity expectedly coming ashore in coming years.
The first offshore wind turbines in the country's waters are set to commission around 2030. Before that time, hydro station capacity must be increased, with network reinforcement also in place. Statkraft says it will take around three years before detailed planning of the upgrade gets underway, with construction set to commence in 2026.
Hydroelectric counts as a renewable source, but even though such plants make clean energy in terms of carbon emissions, the technology is still environmentally invasive. However, Statkraft claims that such consequences will be limited in the sought upgrade.
Pursuing additional upgrades
The utility writes that this is only the first of several license applications.
"Statkraft continuously assesses the need for rehabilitation and the possibility of upgrading or expanding and re-designing our hydropower plants and is in the process of reviewing our entire hydropower portfolio to evaluate profitable projects. We believe that there will be more similar projects in the years ahead," says Statkraft Executive Vice President for Production Hilde Bakken.
The company has invested more than NOK 20bn in domestic hydropower since 2005. Thus far this year, Statkraft has commissioned two hydro plants, Storlia and Vesle Kjela kraftverk.
Norway to prioritize hydropower to strengthen balancing capacity
Statkraft rules out changes after raised cap on electricity prices
Deep Wind Offshore: Norway needs offshore wind to maintain power surplus