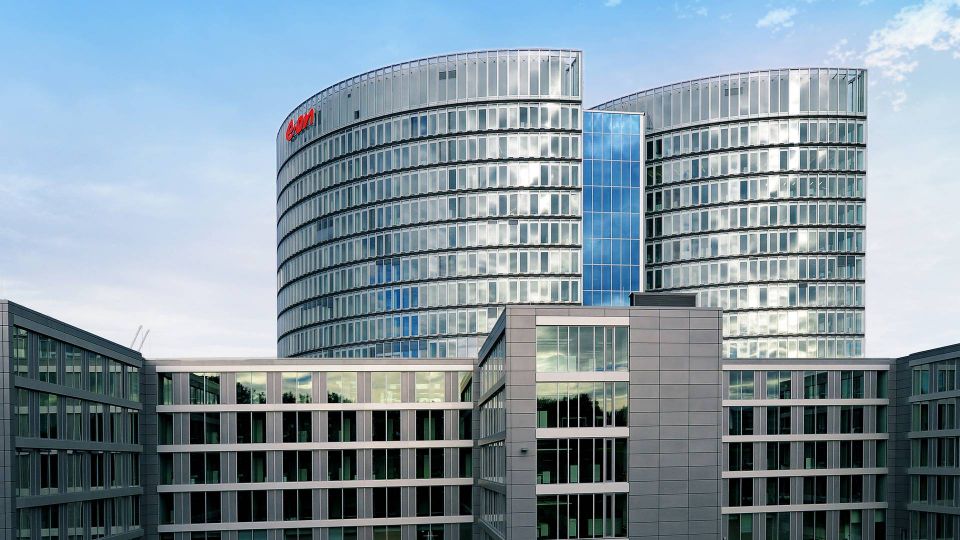 Eon closes the second quarter of 2022 with performance exceeding analyst estimates for both profit and revenue, shows the utility's interim financial statement released Wednesday morning.
Earnings before interest and taxes for the first half year total EUR 2.68bn. Analysts had projected EUR 2.56, according to consensus estimates compiled by Bloomberg News. This, however, comprises a decrease of 15% relative to the same period of 2021.
Profit comes to EUR 1.41bn – a 20% year-over-year decrease, yet still a stronger result than the analyst prognosis of EUR 1.33bn.
Eon maintains its full-year guidance, targeting profit of EUR 2.3-2.5bn, with adjusted earnings before interest, taxes, depreciations and amortizations expected to the land in the interval of EUR 7.6-7.8bn.
Germany bails out Uniper in fallout from Russian gas squeeze
Eon's operating result lagging amid revenue growth
Eon enters German hydrogen partnership