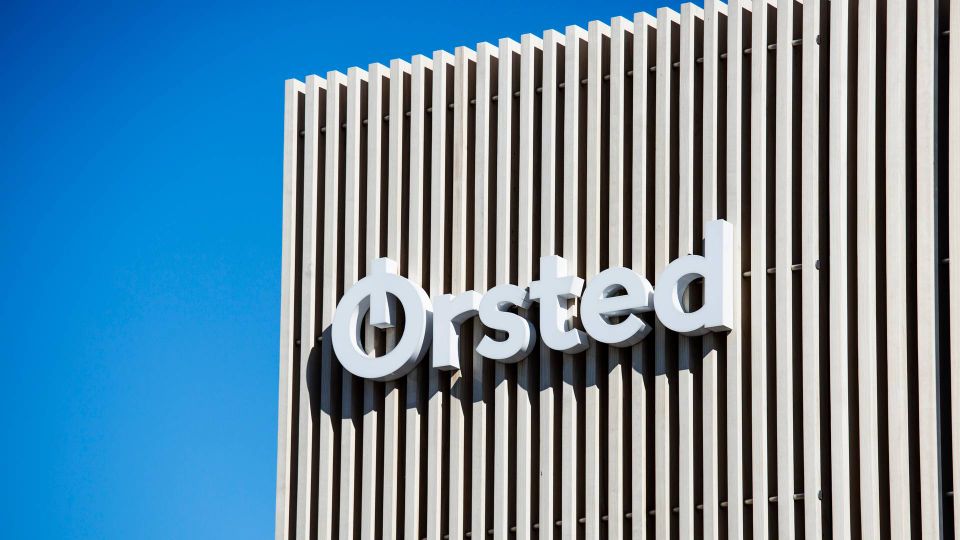 Ørsted closes this year's third quarter with a burgeoning bottom line of DKK 9.3bn (EUR 1.25bn) against DKK 487m from the same period last year.
Among other things, such performance is attributed to a partial sale of Hornsea 2, which at 1.3GW is world's largest installed offshore wind farm, located off the coast of Yorkshire, England.
The decision to go ahead with the sale was announced in March this year, with the sales price at the time disclosed as GBP 3bn – money now on the books for Q3.
Meanwhile, the group also sold a partial stake in Borkum Riffgrund 3.
Earnings for before interest, taxes, depreciations and amortizations for this year's first months thus total DKK 24.4bn, DKK 10.9bn of which stems from the farmdowns.
Guidance upgrade
Excluding new partnership agreements, EBITDA also increased by DKK 3.8bn to DKK 14.4bn.
This has the Danish utility upgrading its operating earnings forecast for the full year by DKK 1bn to DKK 21-23bn, omitting earnings from new partnerships – in other words not counting divestment of offshore wind assets.
This advance can mainly be attributed to higher earnings from the company's combined heat and power plants.
"In these unprecedented times, I am very pleased that we have been able to increase our EBITDA guidance to DKK 21-23 billion for the year," writes Ørsted Chief Executive Mads Nipper in a statement on the interim report.
Fewer-than-expected investments
The group also lowers projected annual Capex with DKK 5bn to DKK 38-42bn. Ørsted explains this move to various timing effects having led to 2022 expenses for a range of projects being lower than first planned.
Nipper notes satisfaction in being able to show such strong performance despite the world changing character.
"Despite the highly unusual and volatile period with war, high inflation, and increasing interest rates Ørsted has continued the build-out of renewable energy and the delivery of power and heat to our communities. Most of the power delivered was under fixed-price agreements or hedged," the CEO comments.
He adds that the utility has also reached several strategic milestones regarding the renewable energy build-out.
"[Such include] the acquisition of Ostwind, which expands our European onshore portfolio into Germany and France with more than 1.5 GW of development pipeline projects, and a pioneering partnership with Copenhagen Infrastructure Partners (CIP) with the aim to develop approx. 5.2 GW of offshore wind in Denmark."
Ørsted's deal with Equinor doesn't ensure cheap gas
Ørsted lands agreement with Equinor on Danish gas
"CIP and Ørsted are the best at offshore wind"