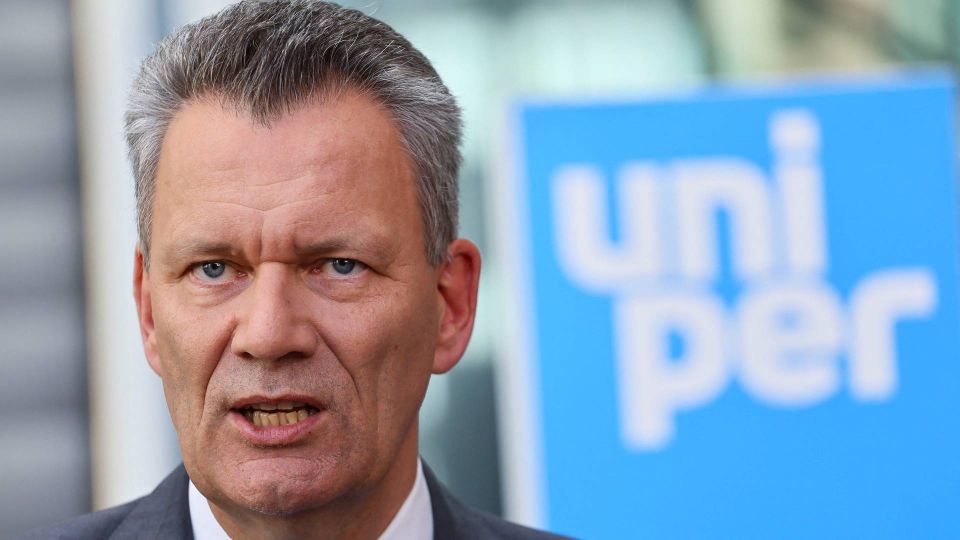 Uniper SE reported a net loss of about EUR 40 billion in the first nine months of the year as the company struggles to survive after Russia strangled gas supplies to Europe.
The German energy giant -- already set to receive a EUR 30bn aid package that will lead to its nationalization by year-end -- has been one of the firms hardest-hit by Russia's supply curtailments amid its war in Ukraine. The crisis has pushed European gas prices to record highs this year, far beyond what the utility was paying for fuel piped from Russia under long-term contracts.
Uniper said the loss -- on an international financial reporting standards basis -- includes EUR 10bn of realized costs for gas replacement volumes, and roughly EUR 31bn of anticipated future losses. It posted an adjusted net loss of EUR 3.2bn in the first nine months of the year, according to a statement on Thursday.
"Uniper has for some time been procuring gas at significantly higher prices and, as is well known, has thus recorded considerable losses because the replacement costs of procuring new gas aren't being passed through to consumers," Chief Financial Officer Tiina Tuomela said in the statement. "Implementing the stabilization package therefore has the highest priority."
Uniper is considered essential for Germany's energy system and its failure could have a domino effect on the sector. Details of the government support package are currently being finalized, the Düsseldorf-based company said. Deputy Finance Minister Florian Toncar has said the government will ensure that Uniper can operate and have the necessary funding.
Germany prepared to double aid to ailing gas firm
Fortum sells Uniper to German state
German state working towards takeover of Uniper and two other gas companies