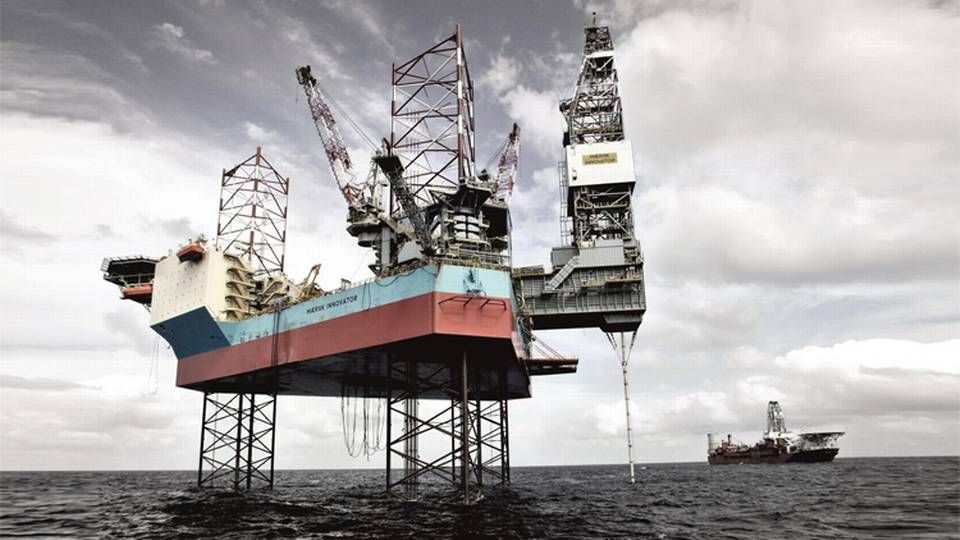 Maersk Drilling has won three contracts and secured one extension in the North Sea.
Maersk Resolute and Maersk Resolves respectively were awarded the contracts and the extension, writes the company in a press statement.
Maersk Resolute won contracts together with the energy companies TAQA Energy, Petrogas E&P Netherlands and Dana Petroleum Netherlands. The contract with TAQA begins in 2018 and will run over 60 days with the possibility for a 235 extension, while the other contracts will start during the extension of the first contract and will run around 70 days.
Similar to the first contract, the Petrogas contract also has the possibility for extention.
Maersk Drilling has at the same time extended Maersk Resolve's contract with Wintershall Noordzee. The extension will begin at the close of the second quarter in 2018 and will run for between 25 and 40 days.
English Edit: Daniel Frank Christensen
Maersk Drilling and Maersk Supply Service form joint venture
Analysts: Maersk's new offshore venture points to family acquisition