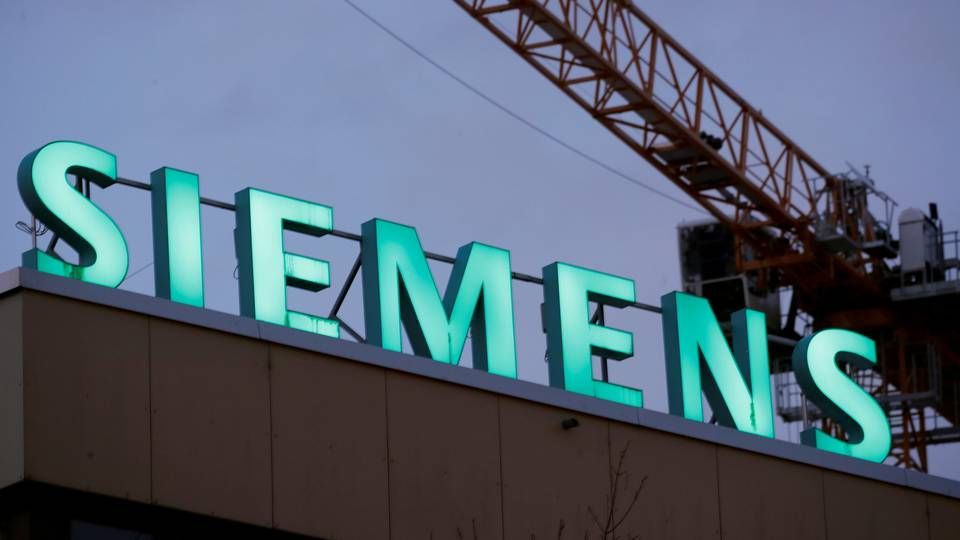 In 2020, Siemens Energy was spun off from its parent group to stand on its own feet. However, after the company's first full fiscal year, the goal of profitability remains at a distance.
Siemens Energy's Q4 revenue grew by 7.4 percent to EUR 8.19bn against the fourth quarter of 2020. At the same time, order intake has surged by 30 percent to EUR 9bn.
Even so, the company notes an operating deficit, with adjusted earnings before interest, taxes and amortizations of EUR -327m, or EUR 5m less than the same period last year.
The bottom line shows a net loss of EUR 383m against EUR -390m from last year.
The main burden on the accounts stems from Siemens Gamesa, which closed the quarter with an adjusted EBITA result of EUR -224m.
In the Power & Gas division, the operating result comes to EUR -67m.
"Siemens Energy has posted a net loss primarily due to the planned restructuring measures and the known problems in the onshore business of Siemens Gamesa Renewable Energy. Looking forward, we will continue to focus on our plan to increase profitability which puts us on track to achieve our mid-term targets," writes Christian Bruch, chief executive of Siemens Energy AG, in a statement on the financial report.
This is the first time Siemens Energy ties a bow on a full financial year, reporting the value of its combined order book at EUR 33bn.
The top line shows EUR 28.4bn, with an adjusted operating result of EUR -12m – and a net loss of EUR 560m.
For fiscal 2022, Siemens Energy forecasts comparable revenue development of -1 to 3 percent and an adjusted result before special items expected to rise by 3-5 percent.
Regarding profit, the company projects a "sharp improvement towards their target of positive net income".
Parent group underperforms
The Siemens conglomerate disappoints on earning for its staggered fiscal year.
The group exits the period with profit of EUR 1.33bn, or 29 percent lower than the same period last year, equating to earnings per share of EUR 1.45, whereas analysts estimated EUR 1.20 per share, according to Bloomberg News.
However, EDITA from industrial activities sums to EUR 2.27bn, which is 14 percent less than the same period last year and also below analyst consensus of EUR 2.44bn.
Group revenue jumped 18 percent to EUR 17.44bn against the market forecast of EUR 16.71bn.
Order intake value is reported at EUR 19.07bn, or 26 percent above level from last year.
Siemens suggests raising the dividend to EUR 4 per share from EUR 3.5 from fiscal 2020.
For FY2022, the group guides for comparable revenue growth "in a range of 1 to 5 percent".
Siemens equity appreciated by 0.9 percent to EUR 149.96 in Wednesday trading.
Siemens Gamesa can't say when things will normalize
Siemens Energy, Sumitomo plan interconnector spanning Irish Sea