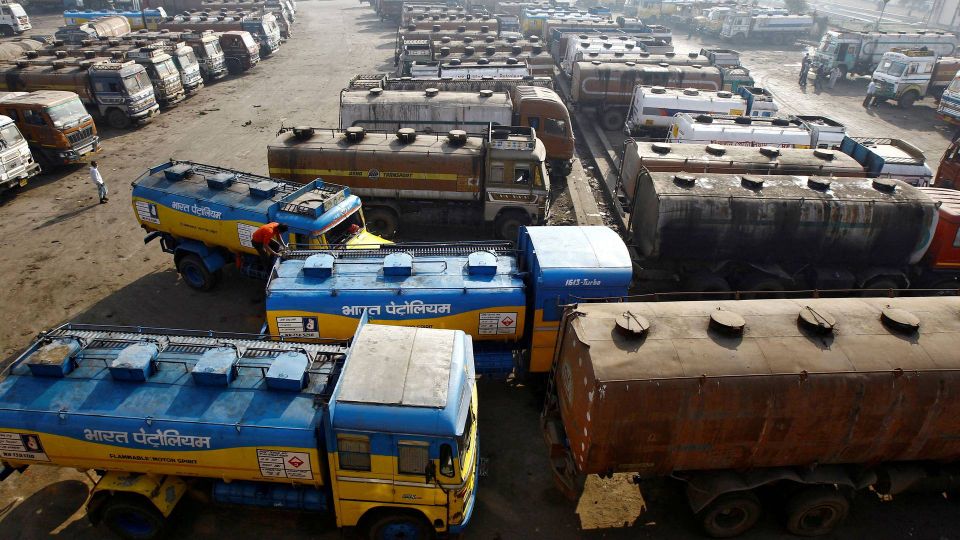 Tuesday morning's crude prices remain steady from Monday trading.
Economic data from China, however, shows persisting recession fears, while a revived nuclear accord between Iran and the US have market observers forecasting a possible increase in oil supply, reports Reuters.
A barrel of European reference oil Brent trades for USD 94.29 Tuesday morning CEST against USD 94.13 Monday afternoon. US benchmark crude West Texas Intermediate sells concurrently for USD 88.87 against USD 88.23.
China's Covid-19 policy and real estate crisis have resulted in reduced manufacturing output and retail activity, leading to a national economic slowdown, thus prompting the Chinese central bank to cut the lending interest rate to stimulate demand.
Following Beijing issuing more quotas, fuel product export from the People's Republic is expected to rebound in August to a level that, if it manifests, would be this year's highest. Reuters writes that this would put pressure on the nation's falling refinery margins.
Investors are also keeping an eye on talks between the EU, US and Iran on reinstating the nuclear accord from 2015.
If Iran and the US accept the EU's proposal, analysts forecast a surge in global oil supply because sanctions against Tehran would be lifted.
An EU spokesperson tells the news agency that Iran responded the to the EU's "final" draft on Monday, but did not provide any details about the answer.
Moreover, data from the US Energy Information Administration show that the nation's consolidated output of shale oil will increase to 9 million barrels per day in September – the highest level since March 2020.
Saudi Aramco prepares for gigantic gas project
Analyst projects Nord Stream 1 doubling export volume this winter
Oil dives as Aramco prepares to up production
Oil approaches best week in four months