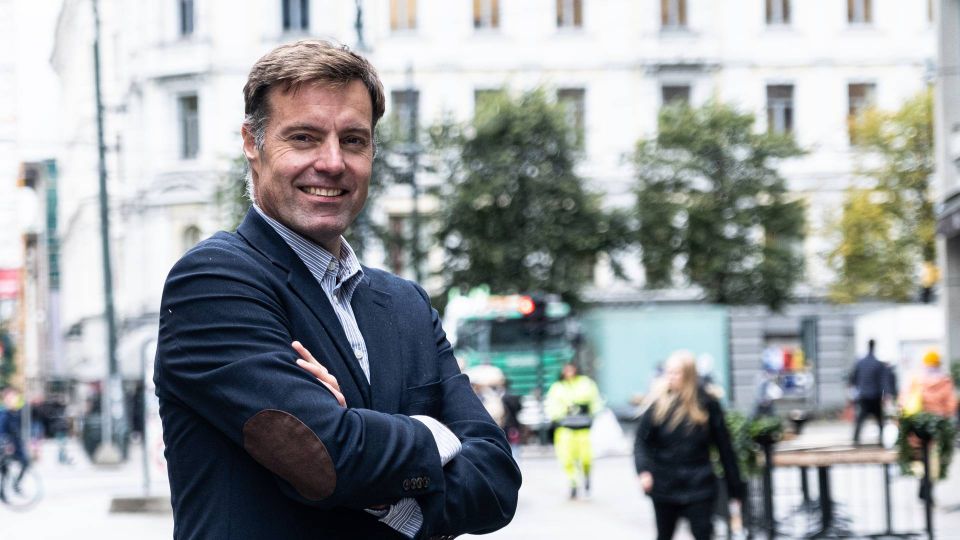 As of today, the Norwegian energy sector will get closer media coverage. Wednesday, Watch Media's fourth business media in Norway, EnergiWatch.no, goes online to update decision makers and other interested parties with relevant news on energy affairs. The media aims to provide independent, critical and fair journalism about the sector and its myriad of companies and personalities.
"Norway is an energy nation, and energy forms Norwegian commerce's most important sector. EnergiWatch.no will provide business journalism on the energy industry as a whole, and it feels good to get started," says Editor Anders Lie Brenna.
EnergiWatch.no covers energy affairs with topical sector overviews and unique business reporting made by a dedicated editorial team comprised of five reporters. This takes place in close cooperation with Watch Media's other domestic media – AdvokatWatch.no (legal), EiendomsWatch (real estate), and FinansWatch.no (finance), soon followed by forthcoming MedWatch.no (medical/pharma).
EnergiWatch.no will also contribute to international spinoff EnergyWatch.com, with material rewritten in English-language copy and redacted for wider audiences by in-house translators.
"With the launch of EnergiWatch.no, we take an important step in our growth strategy for Norway. Anders has established a solid editorial team, and I have looked forward to us getting started. The energy sector is a red-hot news topic right now. So, today's timing for debuting EnergiWatch.no could hardly have been better," says Øyvind Henriksen, head of news for Watch Media in Norway.
Sign up to receive EnergiWatch's Norwegian newsletter here
Researcher: Unidentified drones meant to sow uncertainty on Norwegian gas
Norwegian Prime Minister guardedly open to cap on gas prices
Norwegian partnership invests big in battery plant
NVE guarantees no power rationing over winter
Agder Energi halved hydropower generation in second quarter
European energy crisis could hit Norway hardest