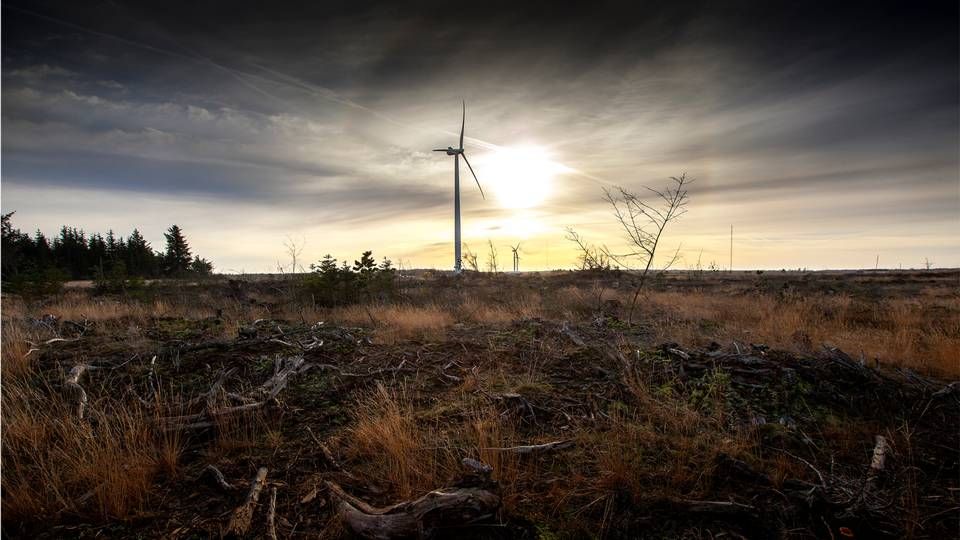 It may seem odd, but Germany's government will pay to have solar panels erected in Denmark, in a story which fascinated our readers. It was EnergyWatch's most read story this year – after the English-language site's debut a few months ago.
Wind power is also a popular topic, providing plenty to read about in the wake of a dramatic autumn season where both Danish and Dutch offshore wind tenders produced record-low prices and offshore wind in the US looks set to become a full-blown reality.
Funding issues, layoffs at Vestas, and bad luck with Siemens turbines in California are also stories which gripped readers in 2016.
Last but not least, the oil industry captured attention with its dramatic developments this year. The big question for 2017 is: What will happen to Maersk Oil?
Top 10 most read stories in EnergyWatch 2016