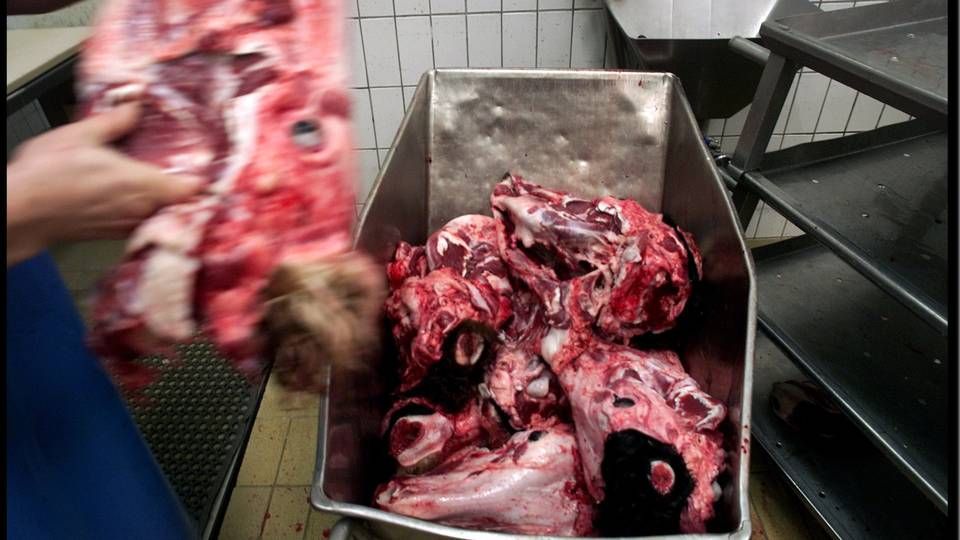 Several lifecycle analyses have gradually come to debunk the claim that biofuels made from palm oil are green.
Gazes thereby turn toward the second generation of biofuels made from biowaste materials such butchery remains as a climate-friendly alternative to fossil fuels.
Senior Consultant Henrik Gudmundsson from Danish green think tank Concito warns, however, that the notion of using biowaste to make greener transport fuel risks shifting emissions from one sector to another, reports domestic business daily Børsen.
"In many cases, waste used to produce hydrotreated vegetable oils (HVO) is moved from another supply chain, perhaps taking biowaste that would otherwise have been used to make soap. Soap must still be produced, and then the biowaste used in soap must be sourced from somewhere else," he tells the media, highlighting palm oil as such an alternative input for soap production.
According to the Danish Energy Agency (DEA), gasoline and diesel emit 93.2 and 95 grams of CO2 per megajoule, respectively, while the figure for HVO-based biodiesel from palm oil has a standard emissions value of 62 gram CO2 per MJ.
Here, biodiesel made from vegetable or animal waste materials, meaning from agricultural leftovers, is one of the most climate-friendly alternatives with an emissions profile at a modest 14 grams of carbon dioxide per MJ.
These figures are based on the EU fuel mixture directive, which calculates emissions from an Indirect Land Use Change (ILUC) perspective incorporating both primary and secondary land usage, also entailing forest clearing. These estimates, however, omit data on derived emissions resulting from removing material from other production chains such as butchery refuse no long used to make, for instance, soap.
Recently, Finnish refinery giant Neste told EnergyWatch about its ambitions for the Danish market. The company is ready to supply large volumes of HVO-based diesel made from butchery waste should the interest arise.
"[We] can offer a quick and effective solution to reduce emissions," Neste Executive Vice President of Renewable Road Transportation Carl Nyberg told EnergyWatch in October.
English Edit: Daniel Frank Christensen
Finnish refinery giant calls Denmark's climate goal a bold bet
Contentious refinery drops heavy fuel plans, opts for biodiesel
BW Group acquires stake in company developing bio fuels
Billion-euro expansion of biggest Nordic refinery dropped after climate protests
Novozymes maintains investment plans despite pandemic
Fortum initiates Bio2X partnership