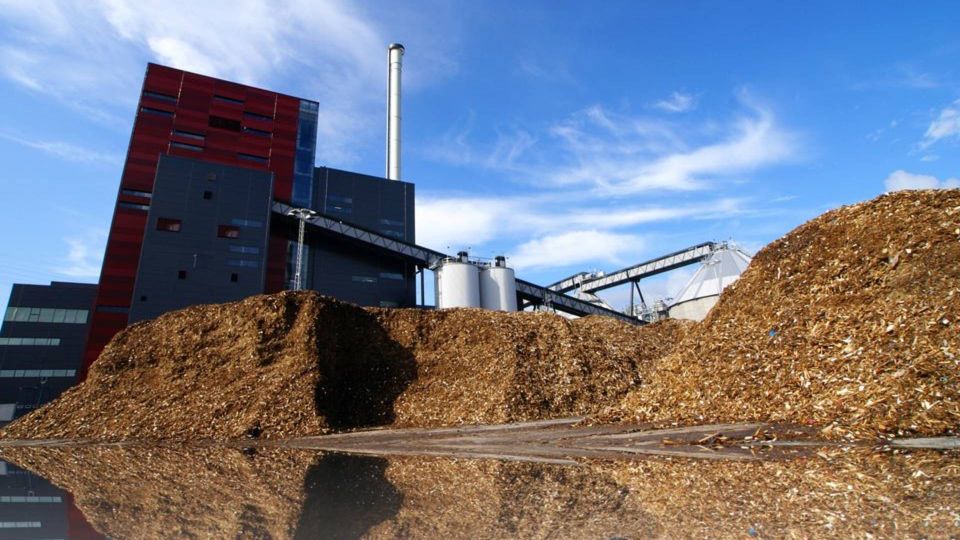 Finnish technology developer Valmet has won an order from Japan to domestic company Tahara Biomass Power with a boiler system for a biomass-fired power plant, reports Bloomberg News.
Valmet develops, manufactures and provides service for technologies used in paper pulp, paper and energy industries.
Beyond the boiler, the company will also deliver a scrubber system for exhaust gas.
The order will be booked in Valmet's third quarter accounting. According to the media, this type of order is typically valued at EUR 70m.
Valmet's share price rises by 1.3 percent to EUR 38.07 in Nasdaq Helsinki trading.
Aker Carbon Capture to dominate segment with new Danish venture
Wärtsilä to store energy in Belgium
EU awards a billion euros to seven green projects