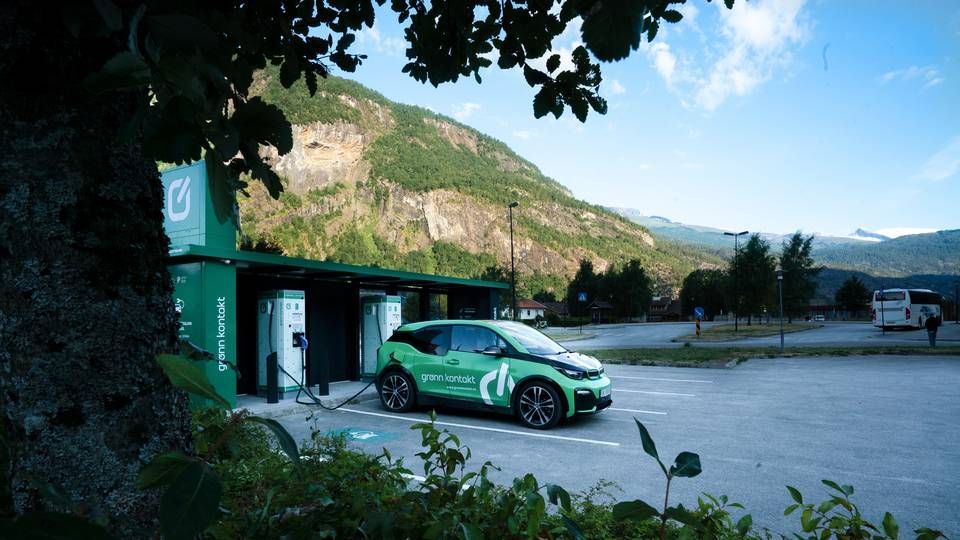 The Norwegian charging firm Mer, formerly known as Grønn Kontakt, has acquired British company Elmtronics.
The purpose of the acquisition of Elmtronics, which supplies charging infrastructure, is to achieve economies of scale.
"The acquisition of Elmtronics is the very proof of Mer's step-change ambitions to accelerate the EV transition in the UK. While Mer UK's expertise and focus lies mostly within the area of public fast charging, Elmtronics mainly focuses on fleet and workplace charging. In combination, these efforts will give Mer a significant stronger position in the UK market," says CEO of Mer Group Kristoffer Thoner in a press release.
The deal is pending approval from the authorities, but Mer expects that the rebranding of Elmtronics to Mer will take place during Q1 of 2022.
Statkraft became a partial owner of Grønn Kontakt in 2012 but took over the whole ownership in 2019 when the Norwegian state utility acquired Agder Energi's 47.5-percent stake. In 2020, Grønn Kontakt changed its name to Mer.
This was part of a strategy aimed at attaining a better position in the Norwegian and Swedish markets, but also in the pursuit of several other European markets.
In late 2018, Statkrafts also bought a 61-percent stake in Munich-based Eemobility, which develops overall solutions for electric vehicles used for company driving, while German supplier E-Wald was acquired the year after.
Statkraft's Mer grows on Swedish charging market