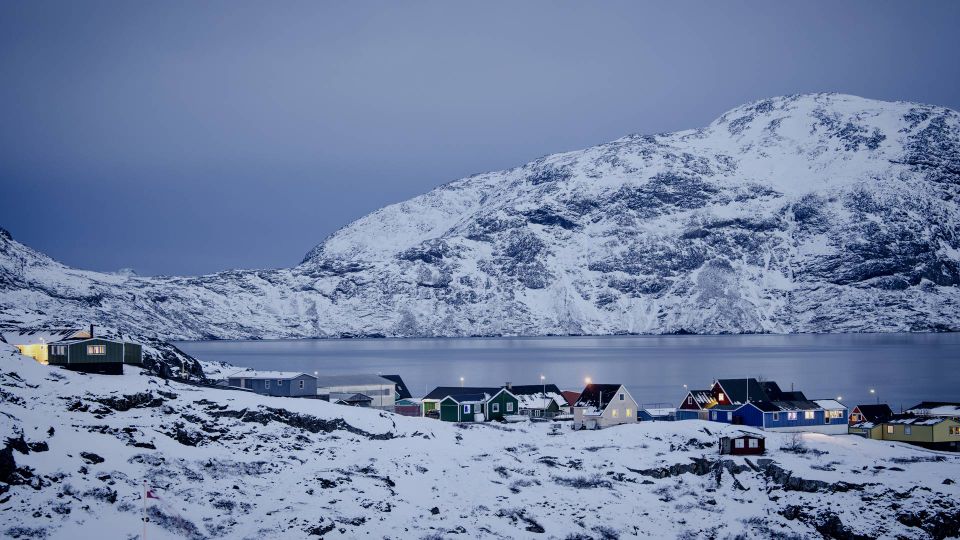 Greenland will make large potential hydropower reserves available for developing hydrogen.
The announcement comes from Kalistat Lund, Greenland's Minister for Agriculture, Self-Sufficiency, Energy, and Environment, at a conference in the Netherlands, writes Greenlandic media Sermitsiaq.AG.
At the conference, the minister unveiled plans to utilize hydropower reserves in the area between Nuuk and Kangerlussuaq.
Combined, the production potential for hydropower is estimated to be 800MW.
The plan is to harness the hydropower to produce hydrogen. This could then be converted into ammonia or methanol, for instance, for use as fuels as well as for storage and transport, which is unlike other alternative energy sources such as wind and solar energy.
"With the upcoming build-out of the hydropower plants, we will be able to cover 90 percent of Greenland's electricity consumption. But we can go even further and become an exporter of fossil-free energy.
"We need to do this for our children and grandchildren's sake. Whoever has the abilities also has obligations, which is why Greenland must help the world be rid of fossil fuels. We have the power," says Lund to Sermitsiaq.AG.
According to the media, observers estimate that upwards of DKK 20bn (EUR 2.7bn) needs to be invested in the project. This would make it the biggest construction project in Greenland ever.
Greenland ice cap, European CO2 could combine into future fuel
Here are the outlines of Denmark's first PtX strategy