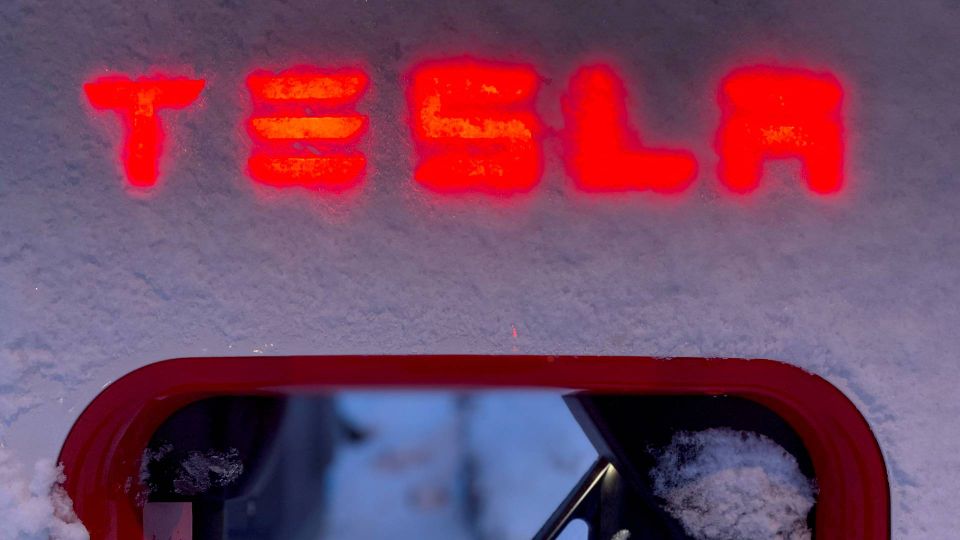 An internal memo from Tesla reveals that the electric vehicle manufacturer is planning its return to a production on par with pre-pandemic levels at its Shanghai plant, writes Investing.com in an article.
This will entail more than doubling Tesla's current daily production to 2,600 EVs on Tuesday from the 1,000 EVs produced Monday, the memo reads. This would bring total production on a weekly basis at the Shanghai facility, known as Gigafactory 3, to 16,000 EVs.
The report means that the company has missed the mark in its original prognosis from two weeks ago, which showed that production could return to pre-pandemic levels by May 16.
One of the major obstacles for Tesla, as well as other manufacturers in Shanghai, has been a shortage of workers, combined with shipping problems and limited supplies of components.
The Shanghai lockdown has been expensive for Tesla, which only sold 1,512 EVs in April against 65,754 in March.
The Tesla share went down by 1.1% to USD 656.82 in pre-market trading.
Tesla once again halts production in Shanghai
Tesla defies supply woes and boosts sales