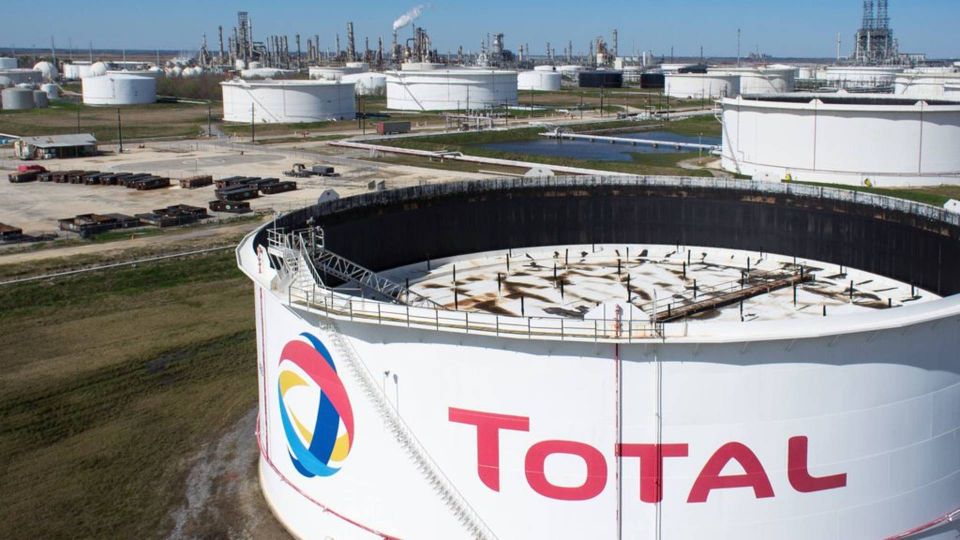 TotalEnergies and Indian multinational Adani join forces to develop green hydrogen production.
The partnership is formed after the French group purchased 25% of Adani Enterprises' equity interest in Adani New Industries, the Indian conglomerate informs in a Tuesday morning stock exchange notification, reports Bloomberg News.
Adani New Industries aims to invest more than USD 50bn in green H2 and related value chain over the next ten years.
The first phase of the undertaking will see development of green hydrogen production capacity totaling 1 million annual tonnes by 2030.
Adani Enterprises share is price is up by 1.6% in Mumbai trading Tuesday morning.
Hydrogen operators working for Denmark to improve next round of European PtX subsidies