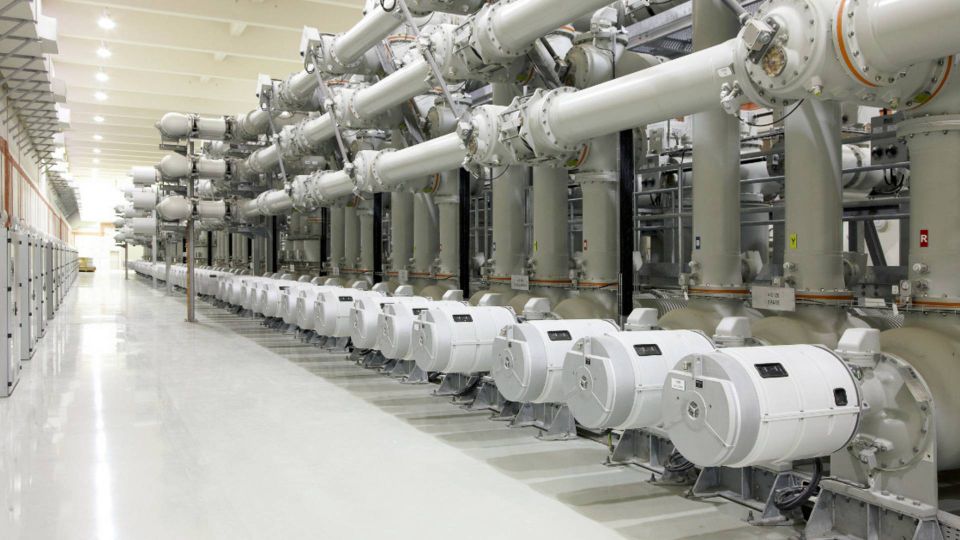 Industrial giant ABB closed its second-quarter accounts faring better than analysts had expected, even though the period was marked by volatility on financial markets, lockdowns in China, inflation, and losses stemming from the company's withdrawal from Russia, the Swedish-Swiss group writes in the interim report.
The better-than-expected result was achieved "despite the pressure from a tight supply chain, Covid-enforced lockdowns in China and the inflationary environment. While changes in exchange rates weighed on the total, comparable orders increased at a double-digit rate in all regions," writes ABB Chief Executive Björn Rosengren in the report's CEO summary.
Revenue declined by 2.7% to USD 7.25bn during April, May and June due to factors including unfavorable currency exchanges rates – below USD 7.52bn projected by analysts, according to estimates compiled by Bloomberg News.
The order book also grew with USD 8.8bn during the period against the consensus outlook to USD 8.21bn.
Earnings before interest, taxes, depreciations and amortizations increased by 2.1% to USD 1.14bn against the projected USD 1.08bn, equating to an earnings margin before special items of 15.5% against the forecast of 14.5%
Moreover, ABB informs in the report that the group intends to withdraw from the Russian market as a consequence of the nation's invasion of Ukraine – a matter that's resulted associated losses totaling USD 57m, ABB writes.
ABB beat analyst forecasts in Q2