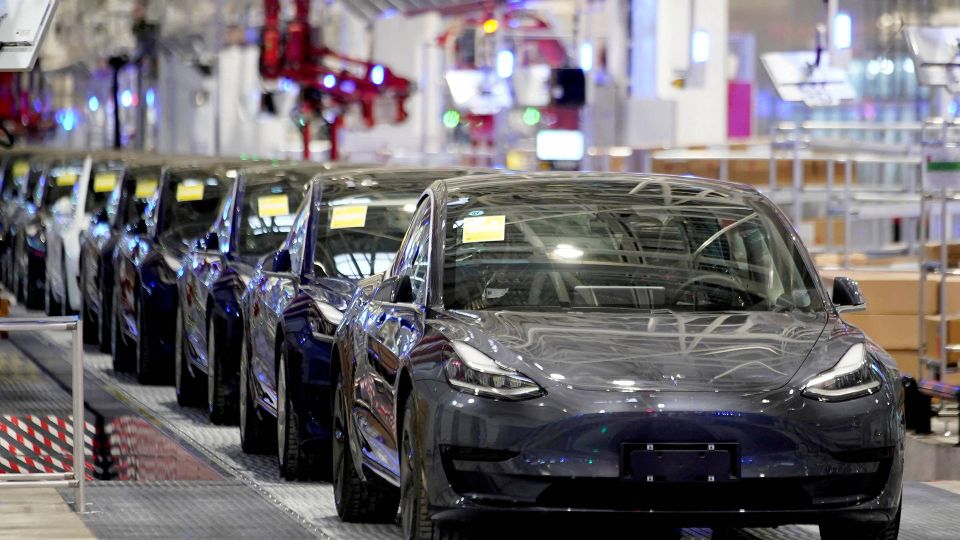 Tesla's factories in China are cranking out cars at full capacity, delivering 76,965 electric vehicles in August, a 172.8% increase from July levels, shows data from Chinas Passenger Car Association, according to Bloomberg News.
34,502 of the EVs were sold in China, while the remaining 42,463 vehicles were exported.
This is just slightly below the record level of 77,938 in June. July deliveries were negatively affected by a temporary shutdown of the Shanghai factory, during which production capacity was upgraded to 1 million EVs annually.
Throughout the year, lockdowns due to outbreaks of Covid-19 have hampered production.
Tesla has produced one million cars in China