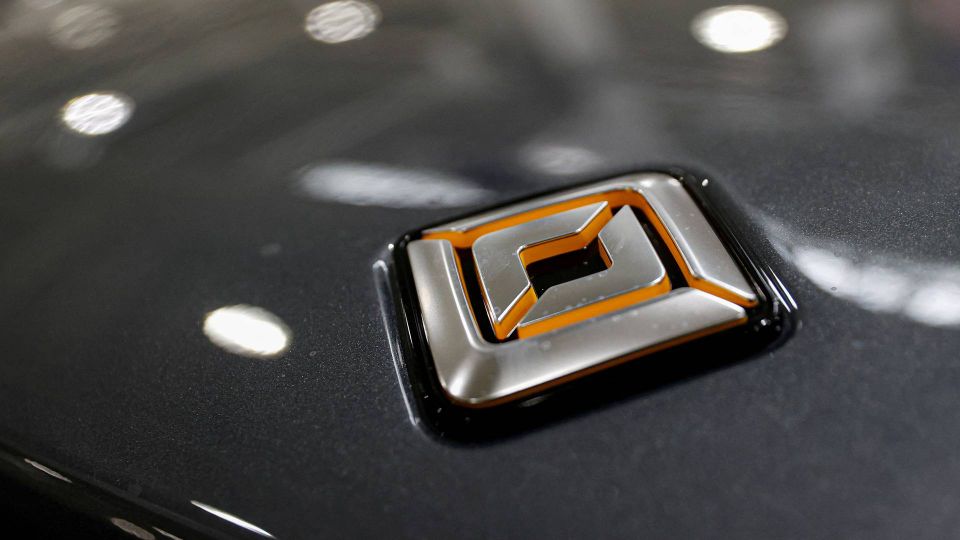 US-based electric vehicle manufacturer Rivian is ordering the recall of more than 13,000 units due to a minor defect, reports Bloomberg News.
The recall figure corresponds to units delivered to customers, with the defect, found present in seven models, described by the company as small and structural.
Stock investors react in US premarket trading, sending Rivian stock down by 7.2%.
According to Truist Securities Vice President of Sustainability Equity Research, the recall is unlikely to impact Rivian's guidance, assuming the problem can be fixed with only few units affected, reports Bloomberg.
US-based EV maker valued at USD 110bn manufactured just 1,000 vehicles in 2021
US-based EV maker valued at USD 110bn manufactured just 1,000 vehicles in 2021
Tesla competitor gets major capital injection from Amazon and others