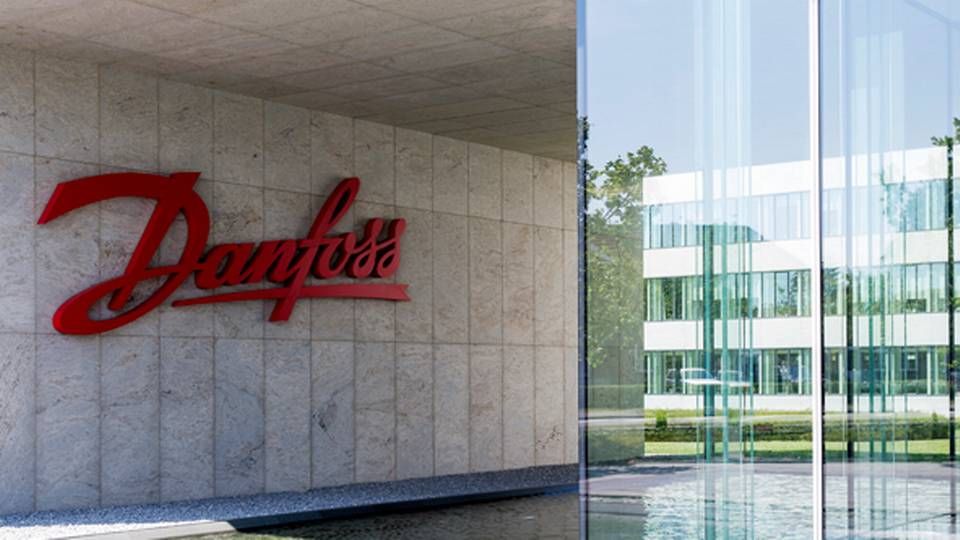 Danish industry group has entered into an agreement with General Electric (GE) and its subsidiary Danfoss Silicon Power, which will be established in the US.
As a result of the collaboration, Danfoss Silicon Power will become the world's leading manufacturer of silicon carbide power modules.
SiC modules are used to create smaller, faster and more effective electronic entities, writes Danfoss in a press release. Meanwhile, the company explains that that the modules are expected to revolutionize the technology within solar and wind energy as well as coming generations of electric and hybrid cars.
"This is a very important step for Danfoss and the company's future growth plans in the US, which make up our largest market. The collaboration with GE has huge strategic significance for Danfoss, and we have correspondingly huge expectations for the broader development of this highly-specialized area, " says the group CEO and Danfoss COO, Kim Fausning.
With 330, 000 employees, GE is one of the world's largest electronic groups and has invested millions in the development of ultra-thin chips for SiC power modules.
A unique position
Danfoss Silicon Power, based in Flensburg in Denmark, is among the world's leading manufacturers of power modules, which have diverse industry application from automobiles to renewables. It has delivered power modules to power steering for more than 25 million cars.
The collaboration with GE will strengthen Danfoss' US presence, and the company sees great manufacturing potential.
"Danfoss Silicon Power is gaining a unique position as the only independent SiC module manufacturer in the US and GE has been a customer from day one. Similarly, it has opened the door to the US market, where demand for the power modules manufactured by Danfoss Silicon Power is expected to grow explosively," says Claus A. Petersen, general manager and vice president of Danfoss Silicon Power, in a press release.
Production commences 2018
According to the press release, the transatlantic collaboration will form part of New York Power Electronics Manufacting Consortium (NYPEMC) in Utica, New York. The private-public consortium and corresponding programs were established by the state of New York in 2014 with total investment of more than DKK 140 million with the aim of creating high-technology jobs.
The strategic collaboration means that Danfoss Silicon Power has established itself in Utica, where it will commence packing power modules with GE's SiC chips at the beginning of 2018, and is expected to create hundreds of jobs in the years ahead.
Today, the collaboration was announced by Andrew M. Cuomo, Governor of New York, which will finance all starting costs and manufacturing facilities in Utica. Danfoss will rent the building and equipment from the state.
English Edit: Lena Rutkowski
Norwegian solar firm gets whirlwind boost
Niels B. Christiansen: "It's good for Danfoss that I'm stopping now"